20-Year-Old Police Chief Fired after Reportedly Fleeing Mexico for U.S.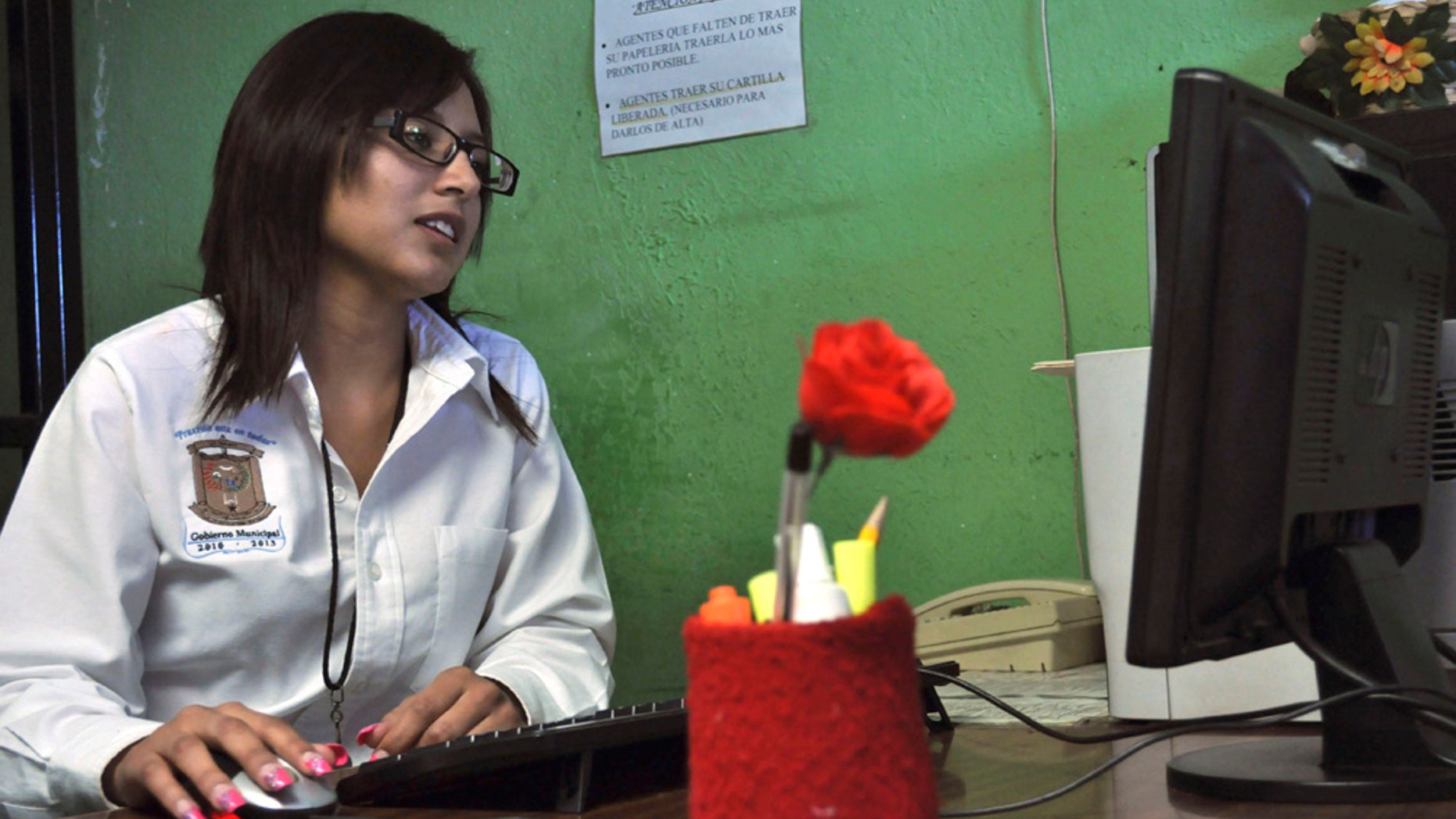 She made international headlines months ago for accepting a job that no one wanted -- but now the 20-year-old police chief has been fired.
Marisol Valles García stepped in as police chief of the violent Mexican border town of Práxedis G. Guerrero when no one else would take the job. But on Monday, she was let go for apparently abandoning her post and seeking asylum in the U.S.
Relatives told various news outlets that the single mother is seeking asylum for her and her young son. The New York Post quoted these sources as saying she'd "received death threats from criminal groups that wanted to force her to work for them."
García was given permission to travel to the United States last week for personal matters but failed to return to the community as agreed, according to a statement from the city.
"In the absence of (her) presence on the agreed-upon day and since there was no notification of a need to extend the period of her absence, the mayor has decided to remove her from office," the statement read.
The Associated Press contributed to this report.
Follow us on twitter.com/foxnewslatino
Like us at facebook.com/foxnewslatino