2 elephant protectors charged with ivory smuggling in Kenya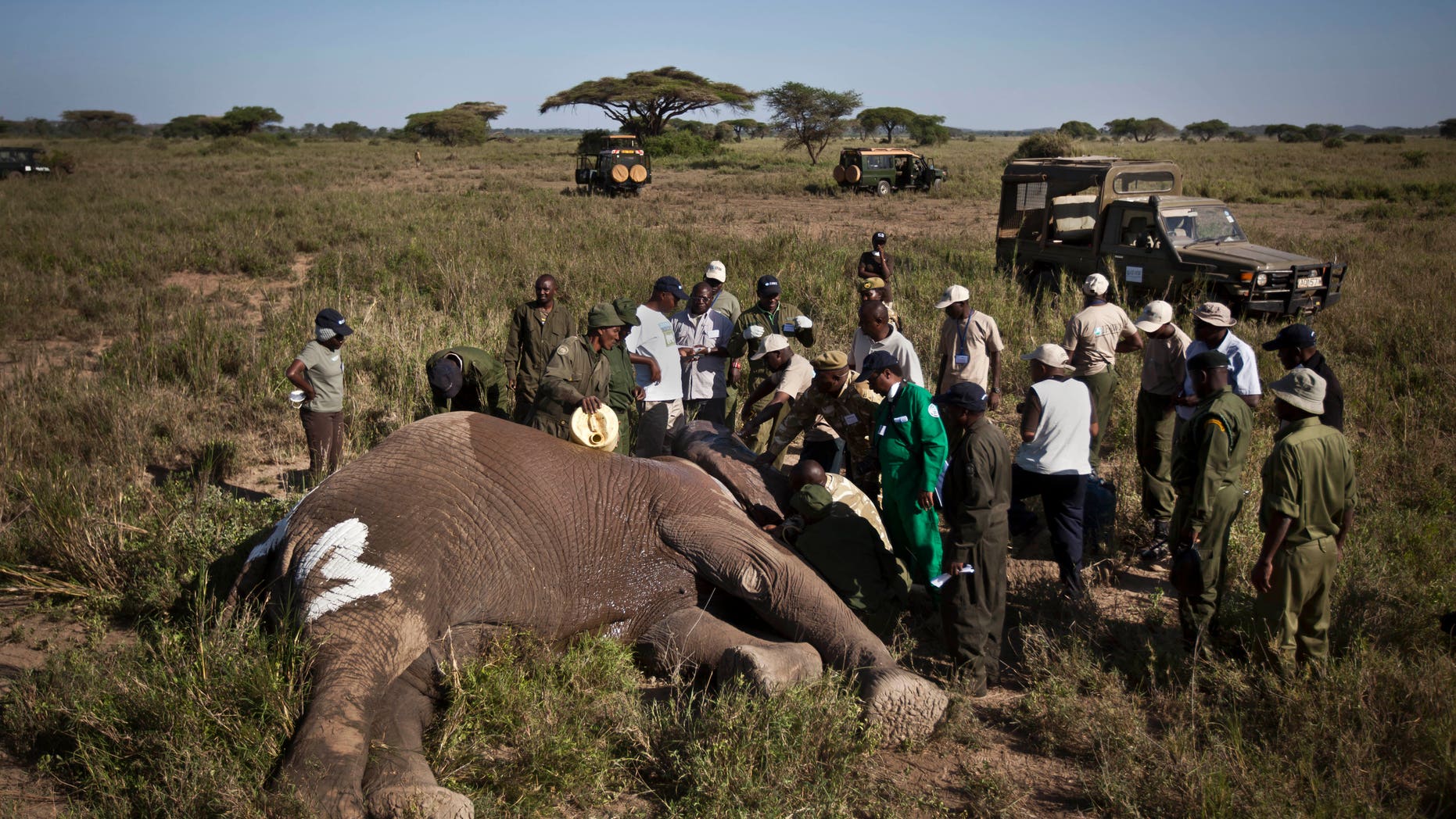 NAIROBI, Kenya – Authorities say that two employees of an elephant conservation group in one of Kenya's most popular wildlife parks have been charged with ivory smuggling.
The Amboseli Trust for Elephants confirmed the charges in a statement Monday. The group said it is confident that an investigation will exonerate the two, a mother and a son.
A spokesman for the Kenya Wildlife Service, Paul Udoto, confirmed the arrests and Monday's court arraignment but said he could not share further details. Court records showed that the two Kenyans were arrested with six tusks.
Kenya's Amboseli National Park sits in the shadow of Mount Kilimanjaro. The Amboseli Trust for Elephants is a not-for-profit trust registered in Kenya and the United States.
Demand for ivory in Asia is fueling poaching deaths of Africa's elephants.