18-year-old nursing student identified as Toronto shooting victim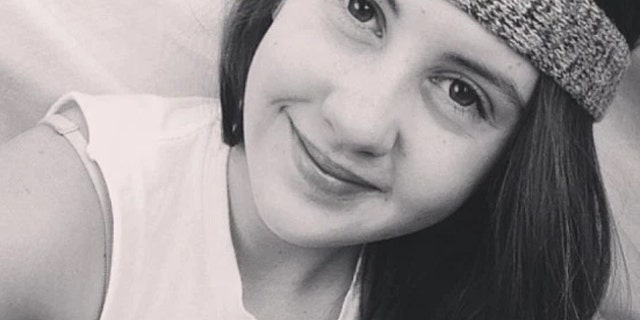 An 18-year-old college student was identified on Monday as one of the victims of the Toronto shooting attack.
Reese Fallon — who was beginning nursing school at McMaster University in the fall — was remembered as a "whip smart" with a "magnetic" personality, according to The Toronto Star.
Her sister mourned Reese's passing in an Instagram post.
"You had so much going for you. You are so smart, funny, kind, caring, beautiful and that's why I know you are a perfect angel," she wrote.
"You were in the wrong place at the wrong time and you were the victim of this story."
Fallon was gunned down by Sunday by a "kook" with a Batman obsession, sources said.
Click for more from The New York Post