17 Detained in Serbia After U.S. Embassy Attack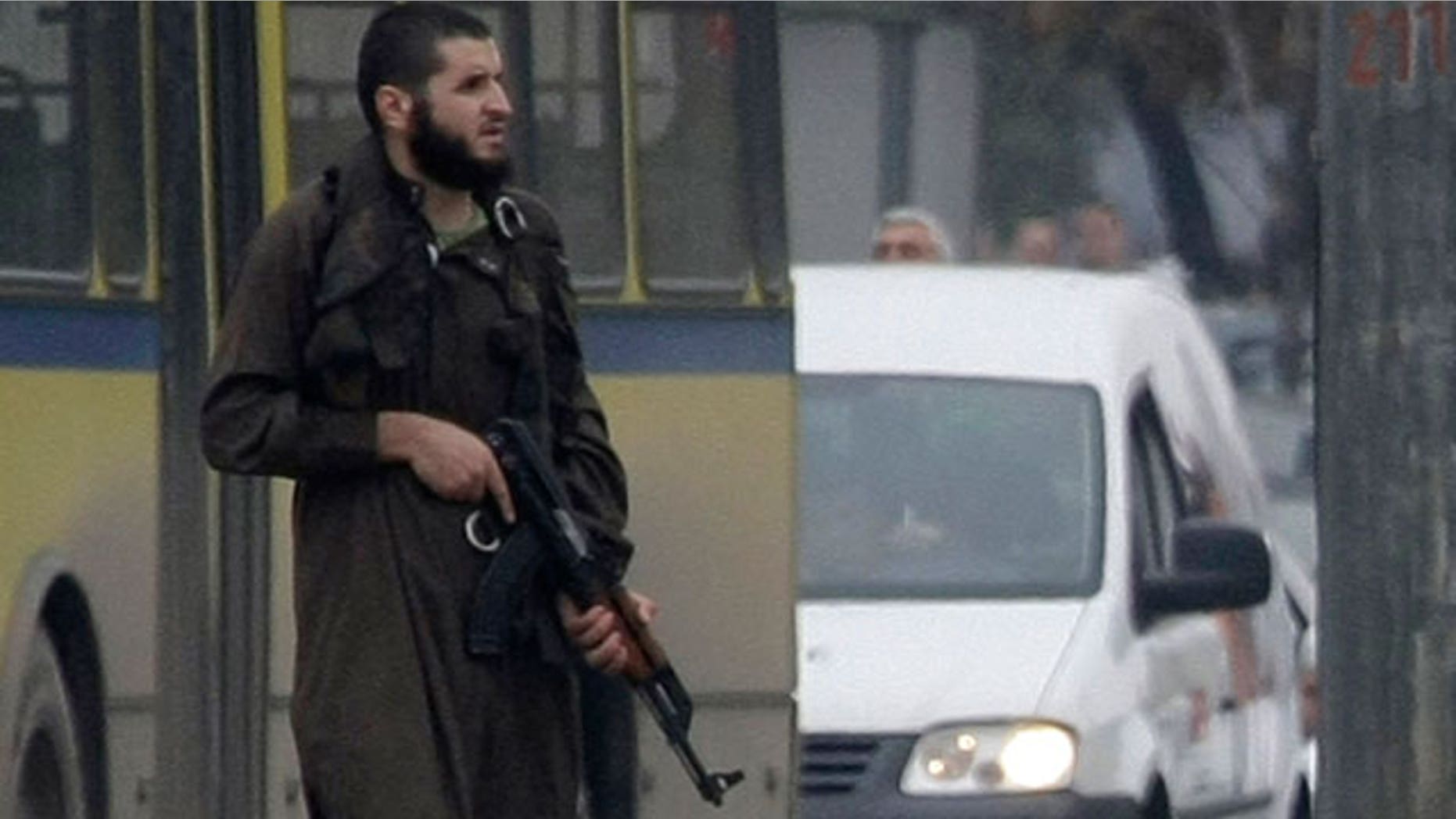 BELGRADE, Serbia -- Serbian police on Saturday detained 17 people suspected of belonging to an extremist Islamic sect following a shooting incident outside the U.S. embassy in neighboring Bosnia.
The arrests in the southern, Muslim-dominated region of Sandzak, were made before dawn by an anti-terrorist unit. Computers and mobile phones belonging to the suspects were impounded.
On Friday, a man from Sandzak fired an automatic weapon outside the U.S. Embassy in Bosnia in what authorities called a terrorist attack. A policeman and the gunman were wounded. The embassy said none of its employees was hurt.
The shooter was identified as Mevlid Jasarevic from Novi Pazar, the administrative capital of Sandzak.
Serbian officials said he is a follower of the Wahhabi sect, a conservative Islamic teaching that is rooted in Saudi Arabia and linked to religious militants in parts of Afghanistan and Pakistan.
Police said in a statement that 18 houses were searched. The arrested people are believed to be Jasarevic's associates, it added.
"The action against the extremist Islamic Wahhabi movement started at five in the morning," Serbia's Interior Minister Ivica Dacic told state Tanjug news agency.