1,400 investor lawsuits seek 8.2 billion euros from VW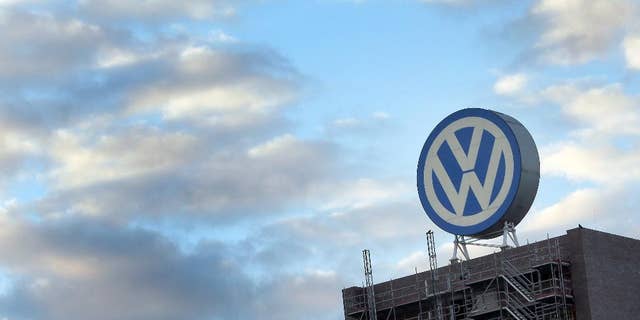 NEWYou can now listen to Fox News articles!
FRANKFURT, Germany – A German court says it has added staff and storage space to handle the flood of investor lawsuits against Volkswagen.
The regional court in Braunschweig said Wednesday it has received 1,400 lawsuits seeking 8.2 billion euros ($9.2 billion).
On Monday alone, 750 lawsuits arrived from a single law office as a possible one-year deadline to file approached.
Institutional and individual investors claim Volkswagen did not disclose in a timely way that it faced costly action from U.S. regulators over cars with software that enabled them to cheat on diesel emissions tests.
They say the information could have enabled them to decide whether to sell their shares, which fell sharply after the U.S Environmental Protection Agency announced the case on Sept. 18, 2015.
Volkswagen says it met all its disclosure duties.