11 killed in C.Africa clashes over disarmament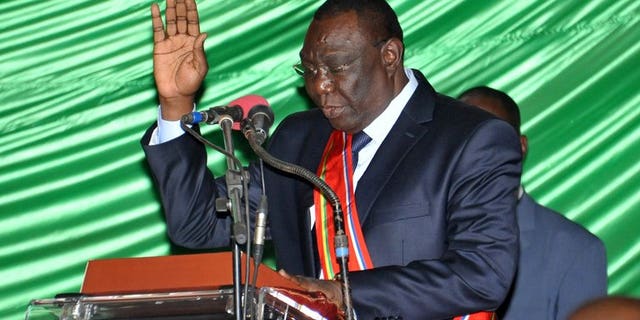 BANGUI, Central African Republic (AFP) – At least 11 people were killed and 35 injured in clashes that erupted when the new Central African Republic government tried to disarm supporters of ousted leader Francois Bozize, hospital sources said Wednesday.
Six bodies were taken to the Amitie hospital in the capital Bangui and five to another community hospital, the sources told AFP.
Fourteen people were admitted to Amitie with injuries, and 21 to the community hospital, some of whom were in a serious condition.