10-year-old Brazilian gives birth after complaining of stomach pain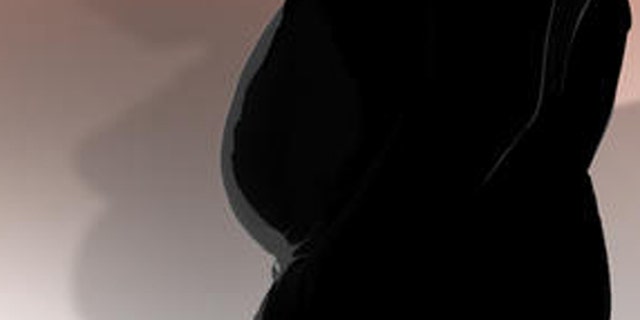 A 10-year old girl in Brazil went to school with what she thought was just a stomach ache, but ended giving birth after it was discovered that she was seven-months pregnant.
The unnamed girl from Belo Horizonte in the southeastern part of the South American nation was quickly rushed to the hospital, where doctors discovered that she was pregnant and already in the late stages of labor.
The girl's child was safely delivered last week and both the young mother and child are being cared for at the hospital.
Officials in Brazil said that the girl most likely became pregnant after her 40-year-old stepfather allegedly raped her. The man has been accused of child rape and illegal possession of firearms.
The girl's mother said that she had no idea that her daughter was pregnant nor did she notice any difference in the size of her daughter's stomach. The mother added that her daughter had been more introverted since last October and was struggling with her school work.
"The mother alleges that she, along with other family members, hadn't noticed [the pregnancy], taking into consideration the child's small frame," police said, according to Metro.
The girl told police that her stepfather had threatened to kill her mother and brother is she ever revealed that he had abused her.