Severe storms hit the Gulf Coast, unsettled weather in the northwest
Heavy rain and severe storms will be ongoing from the Gulf Coast to the Ohio valley today.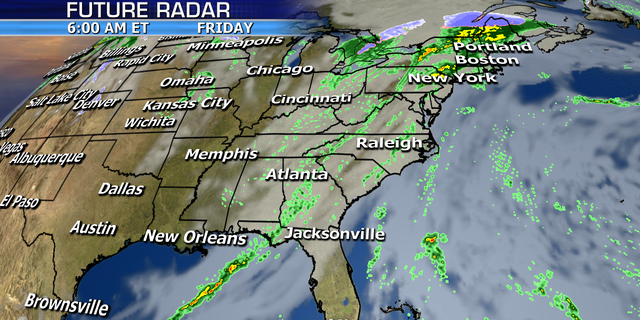 Ahead of the frontal boundary where these storms are flaring up, temperatures will be 10-20 degrees above average while behind the front a much colder airmass will drop temperatures 5-10 degrees below normal.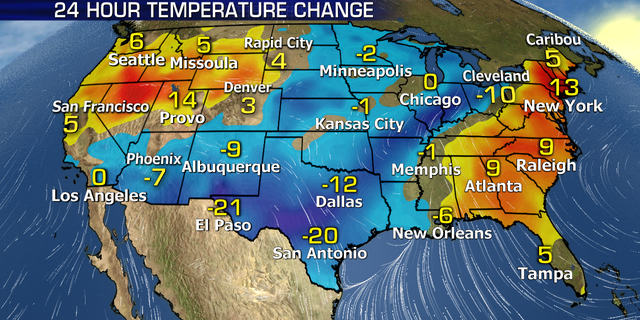 Severe storms with the risk of tornadoes and damaging winds will be possible along portions of the Central gulf coast. Flash flooding will also be a concern with excessive rainfall in some areas.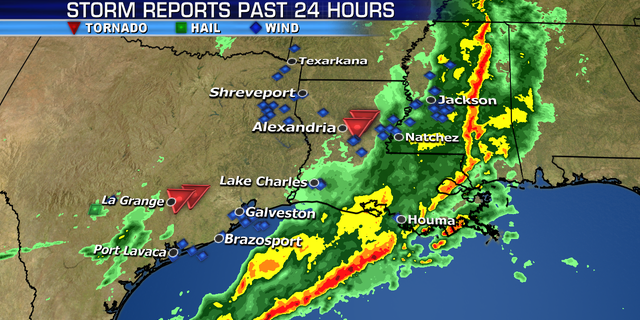 Out west, unsettled weather will continue across the northwest another round of heavy rain will move in with higher elevations snow.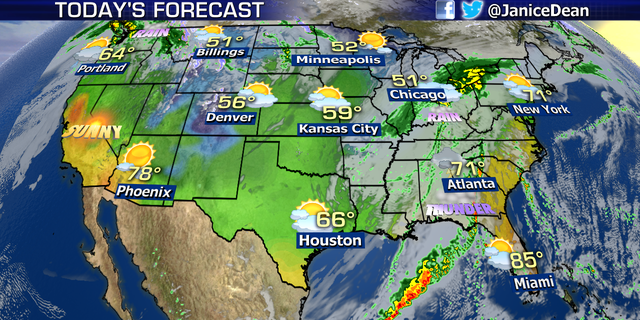 Warm dry conditions along with gusty winds will elevate the fire danger for Southern California again today.