Major spring snowstorm spreads heavy snow, blizzard conditions from Northern Plains to Upper Midwest
NEWYou can now listen to Fox News articles!
A major spring snowstorm will continue spreading heavy snow and blizzard conditions from the Northern Plains to the Upper Midwest through Friday. Power outages are likely while travel across the region will be very dangerous. Snow totals from 1-2 feet are expected.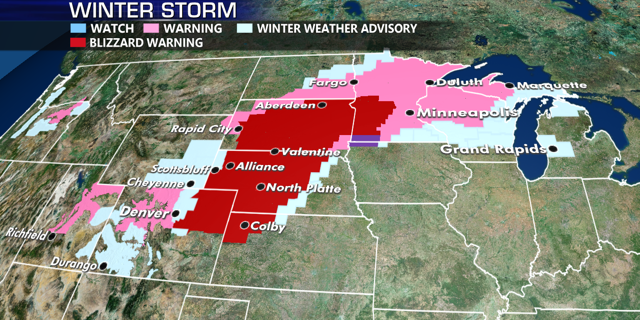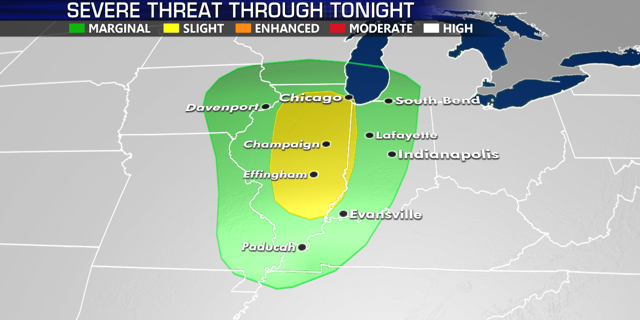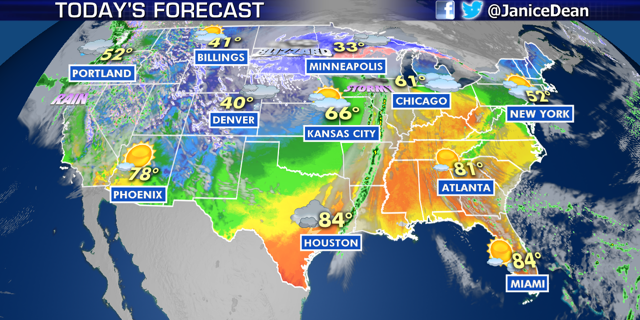 Scattered severe storms are possible across portions of the Midwest later today, especially across eastern Illinois into Indiana.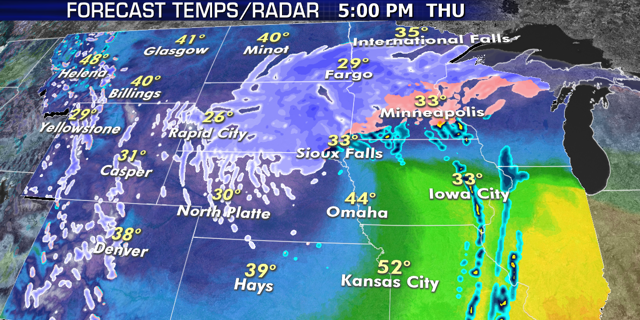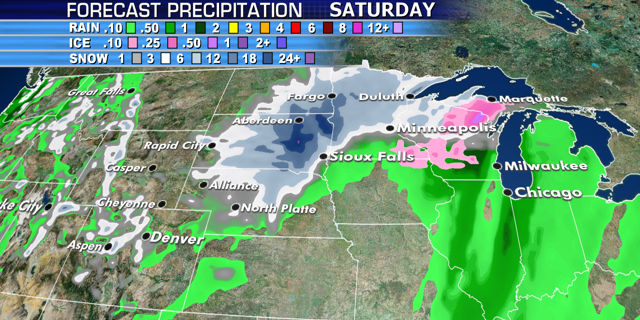 Farther south, high winds and dry conditions across the Southern Plains keep the wildfire threat critical.