Heavy rain, snow continue across West; messy travel ahead for Northeast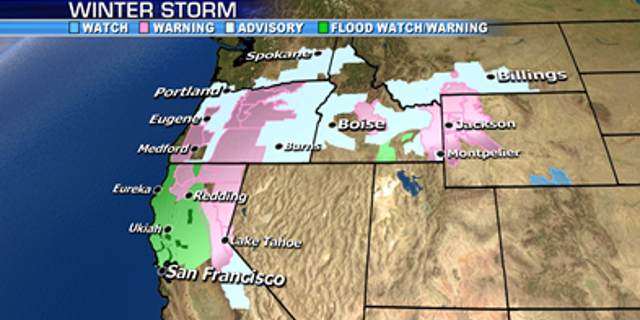 Heavy rain and snow continues across the West, with the heaviest precipitation aimed at Northern California and the Sierra.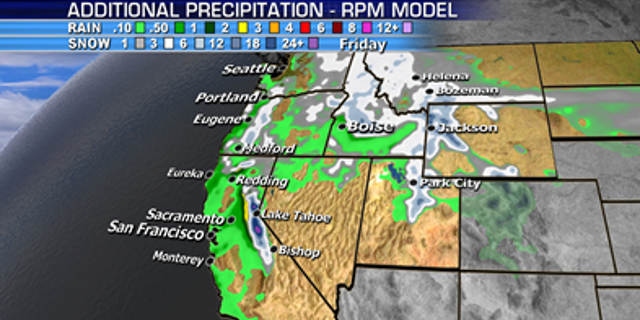 With no major Arctic air outbreaks this week, we still have some very cold air sinking in across the Northern Plains and Upper Midwest.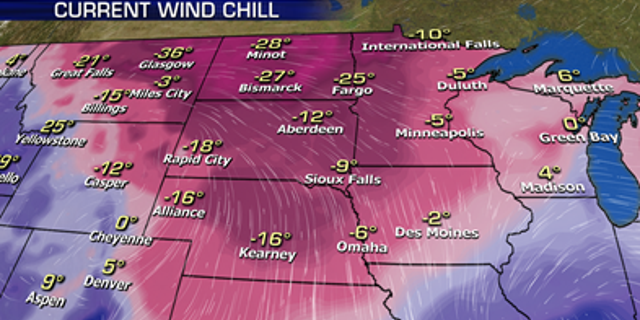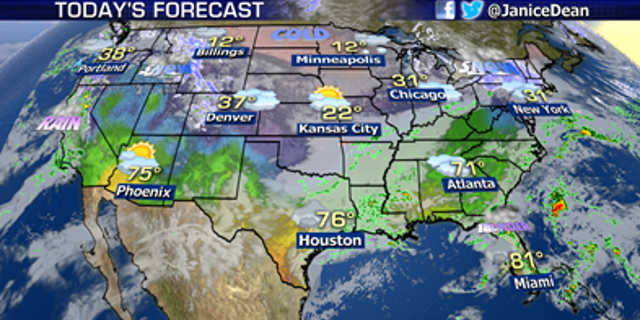 The next weather-maker is organizing from the Mississippi River Valley to the Northeast, as wintry precipitation including snow and freezing rain develops. This wont be a huge weather maker, but it will make for some messy travel.