Heavy rain across the Plains, early season snow and we're watching the tropics
Good morning everyone!  Happy Friday.
We're watching a few big weather stories this weekend.
Heavy downpours from the Central Plains into the Midwest on may cause localized flooding today.  This threat shifts to the Southern Plains Saturday with several inches of rain in the forecast.  Flash flooding will be a concern from Texas to the Great Lakes.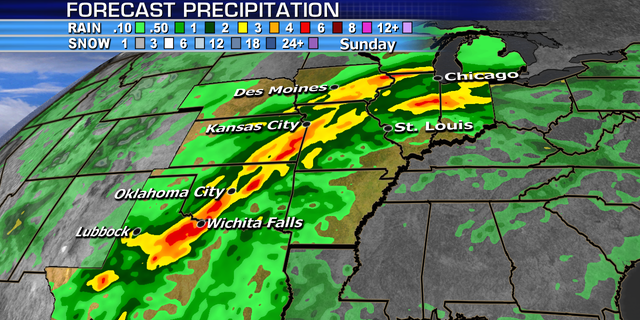 An active pattern has set up across the West that will keep systems tracking into the region through the weekend.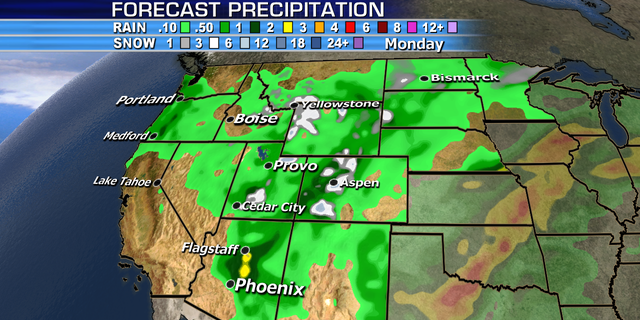 Higher-elevation snow will continue as well as into the Northern Plains into early next week.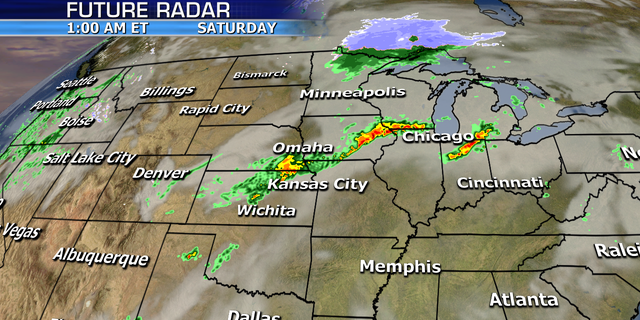 Heavy rain may cause flash flooding across the Southwest on Saturday.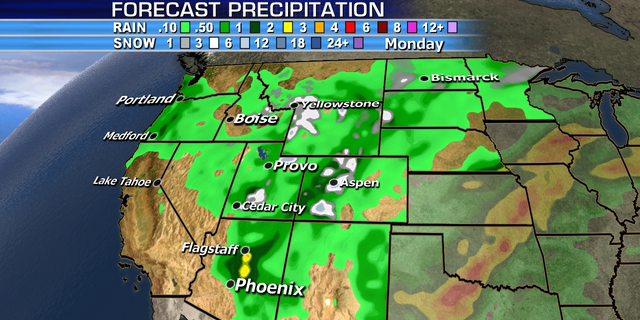 Early next week we'll be monitoring a disturbance moving from the Caribbean into the southern Gulf of Mexico for potential tropical development.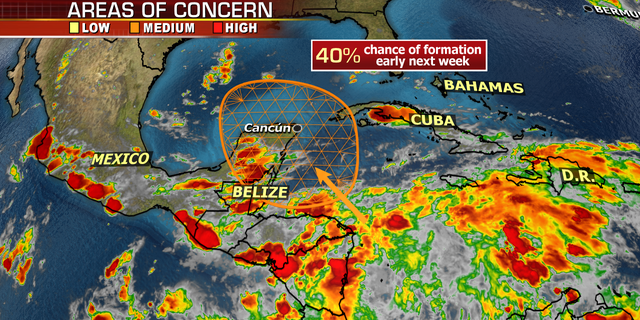 Here's a look at your National weather forecast: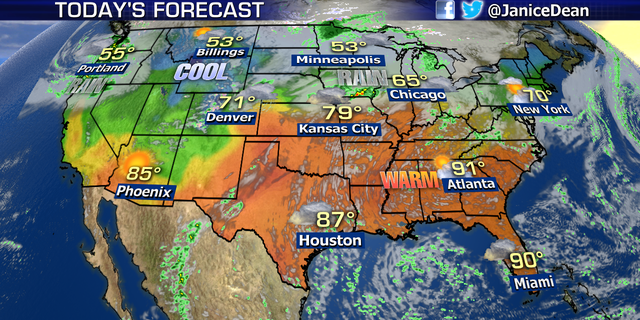 Have a great weekend!