Coldest air in decades set to blanket northern US
A dangerous week of cold air and travel conditions coming up.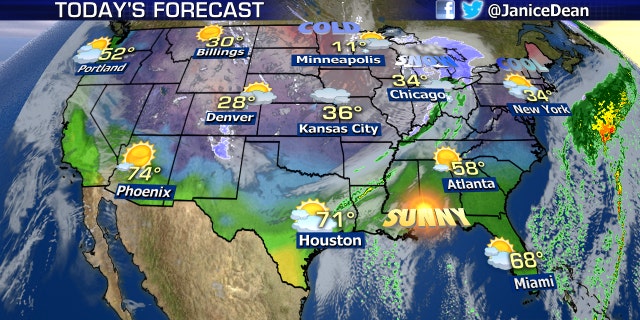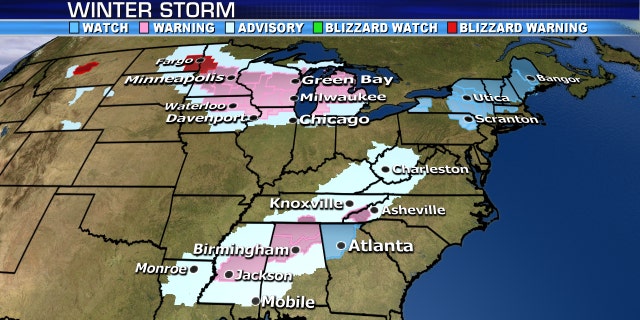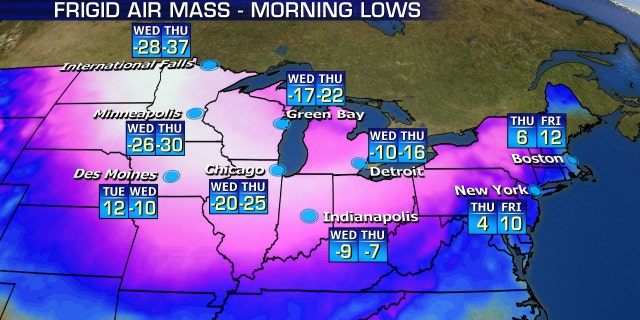 Some of the coldest air in decades will pour in across the Northern Plains, Midwest and Great Lakes with windchills in the -40 to -50 degree range and air temperatures below zero for several days. Snow will spread across the area along with the arctic front with blizzard conditions for the Dakotas. Snow and ice will coat even the deep south Tuesday through Wednesday.