Arctic air invasion could bring record-breaking cold to Northern US
A fairly quiet weekend ahead in terms of weather systems. Heavy lake effect snow will continue downwind of the lakes. A weak system will bring light snow over parts of the northern Plains and mid-Mississippi Valley.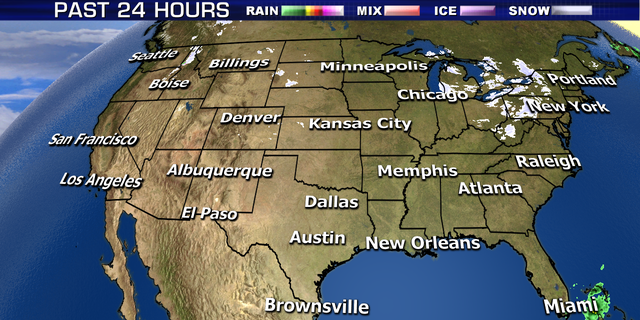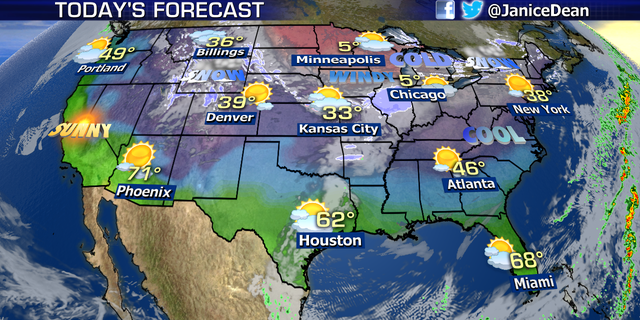 But the big story this weekend and next weekend will be the arctic air invasion that could bring record-breaking, historic cold over parts of the Northern Plains and Upper Midwest next week. Potentially life-threatening windchills will settle in starting this weekend with the coldest air arriving Monday through Wedensday.