Youngest Manson family member opens up about cult leader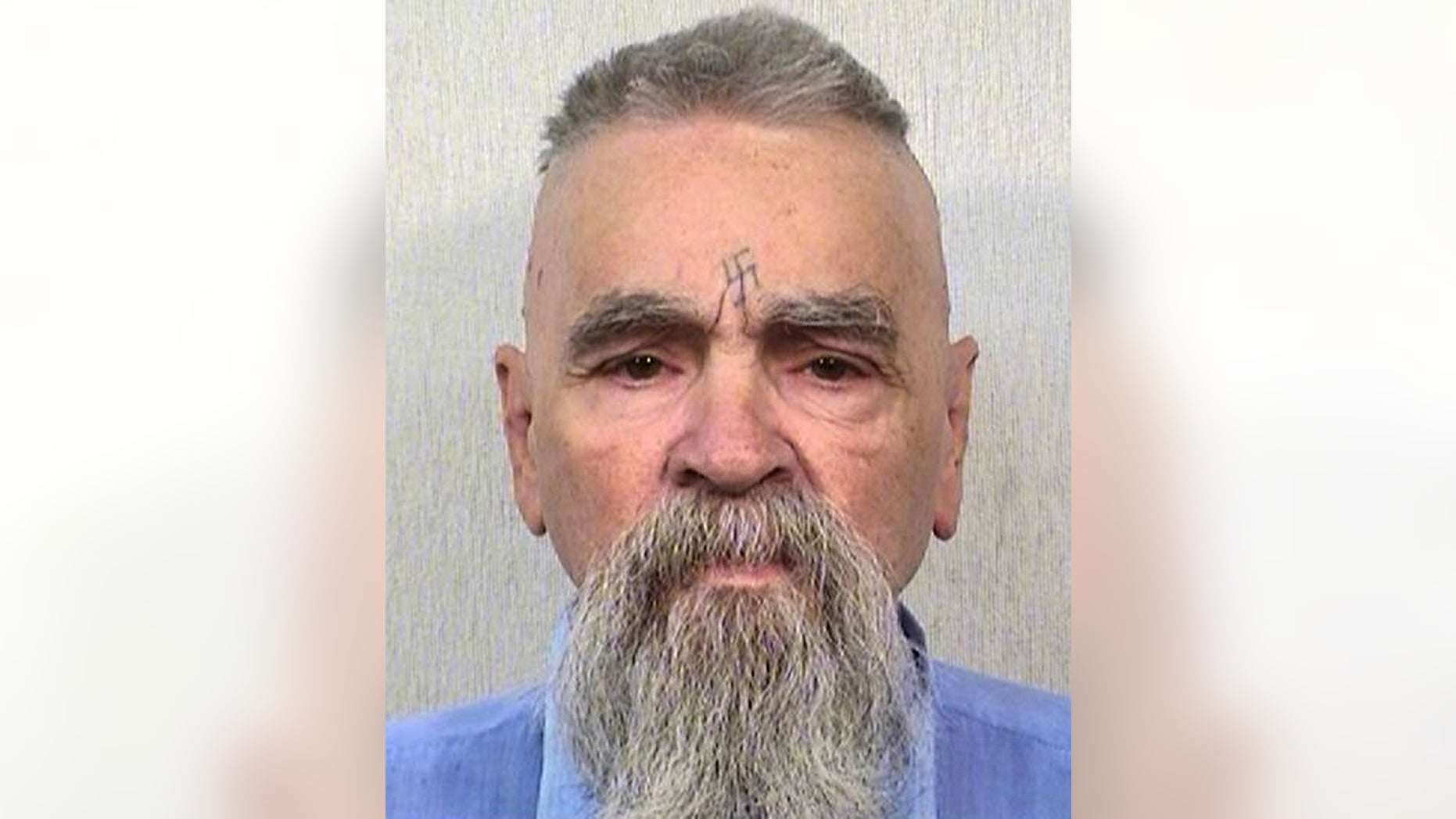 The youngest member of the Manson Family opened up about her experience with the group's ringleader, Charles Manson, and how she got involved in the cult 47 years after she helped send the madman to prison.
Dianne Lake, 64, broke her silence for the first time since testifying against the cult leader and followers Susan Atkins and Leslie Van Houten, People reported.
Lake penned a book, "Member of the Family," and told People what it was like to live with Manson and his cult.
TEXAS KILLER'S CLAIM THAT HE MURDERED 11 YOUNG WOMEN UNDER SCRUTINY IN DOCUMENTARY
Lake said she met Manson, whom she described as "extremely intelligent," in 1967 when she was 14 years old.
"He was extremely intelligent," Lake told People. "He had the incredible ability to pick up on other peoples' weaknesses and their needs and their desires, and he could fulfill those."
Lake said she met Manson at a party in California. A few months before she met him, she had left her parents and "dropped out of society."
Lake said Manson was able to give her the "love and affection" she desired.
"I needed love and affection, and I needed a family. I needed to feel like I belonged somewhere," Lake said. "And he perceived that from the get-go."
Lake said she followed Manson for two years until August 1969 when members of Manson's cult went on a bloody murder spree, killing seven people. Manson orchestrated the small, devoted group of followers who carried out the murders, one of the victims of which was director Roman Polanski's pregnant wife, Sharon Tate.
Lake did not participate in the murders.
LANDFILL TO BE SEARCHED FOR PHOENIX MOTHER MISSING SINCE MAY
Lake said she spent a year in an institution before testifying against Manson, Atkins and Van Houten.
"He just looked crazy, but I was able to look at him," Lake said. "I had been pretty deprogrammed at this point, so I felt pretty safe."
Manson, 82, was convicted of first-degree murder in 1971 and has been rejected for parole 12 times.
Lake said she was shocked many of Manson's followers were supportive of the cult leader during his trial.
"The girls with the Xs on their foreheads? That part always blew me away," Lake said. "They continued to hang on, be groupies."
Following the trial, Lake said she got married, had three children and earned a master's degree. She resides outside of Los Angeles.
"It's an interesting story, but it's also a cautionary tale," Lake said. "I hope that my story sheds a little light onto this very dark time."
Lake's book was slated for release Oct. 24.