Young brothers drown in neighbor's pool in New Jersey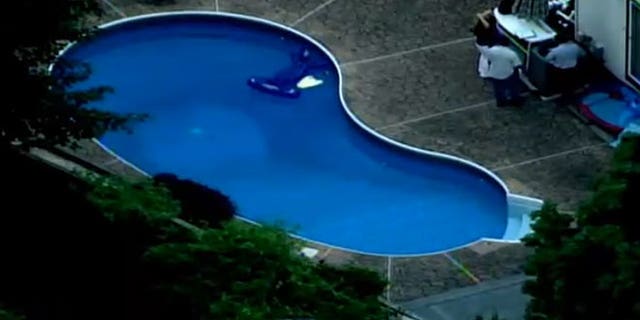 Two young brothers climbed a fence bordering their yard then apparently drowned in their neighbor's swimming pool Thursday evening in Union Township, N.J., 20 miles west of New York City, myFOXny.com reported.
Police responded to a 911 call to the house at about 6:45pm and found the boys, aged three and five, at the bottom of the pool.
Responders performed CPR on the toddlers -- identified as Kendell and Kenley Francois -- but were not able to save them, according to The Star-Ledger.
Authorities said the boys' mother, who was not identified, fell asleep around 3:00pm Thursday afternoon, only to wake up around 6:45pm and find her boys were missing.
Police are investigating.
"Anytime there's a pool accident, you have to look into if there's any neglect by anyone," Union County Prosecutor Theodore Romankow said Thursday night.
Click for more from myFOXny.com.