Wyoming teen playing 'Pokemon Go' discovers body face down in river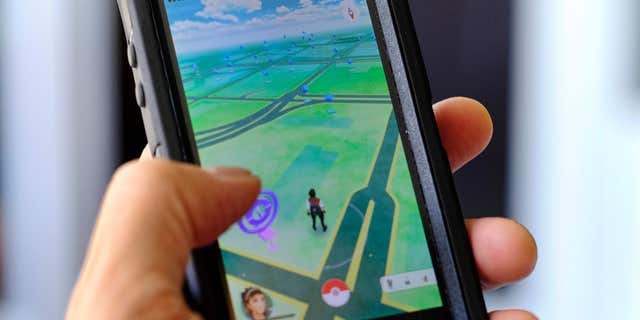 A Wyoming teen playing "Pokemon Go" discovered a body in a river Friday morning.
According to the Riverton Ranger, the man was found in the Wind River near Riverton at around 8:40 a.m. No foul play is suspected.
Shayla Wiggens, 19, discovered the body under a bridge on highway 789 while playing "Pokemon Go." The new mobile app uses GPS to direct players to real-world locations to capture Pokemon or obtain items.
Wiggens was in the B&K Trailer Park where she lives with her mother when the game directed her to the bridge where it said there were resources. She told the paper she was scouting the area to make sure no one else was around when she found the body face down in the water.
Riverton Undersheriff Ryan Lee said the death appears to be accidental. He said it appeared the man went into the water at the same location where he was found.
"It's still water right there," Lee said. "There's not much current."
The man's identity wasn't immediately released.