Wyoming officials: No time left this year for permanent landslide fix; work to begin in 2015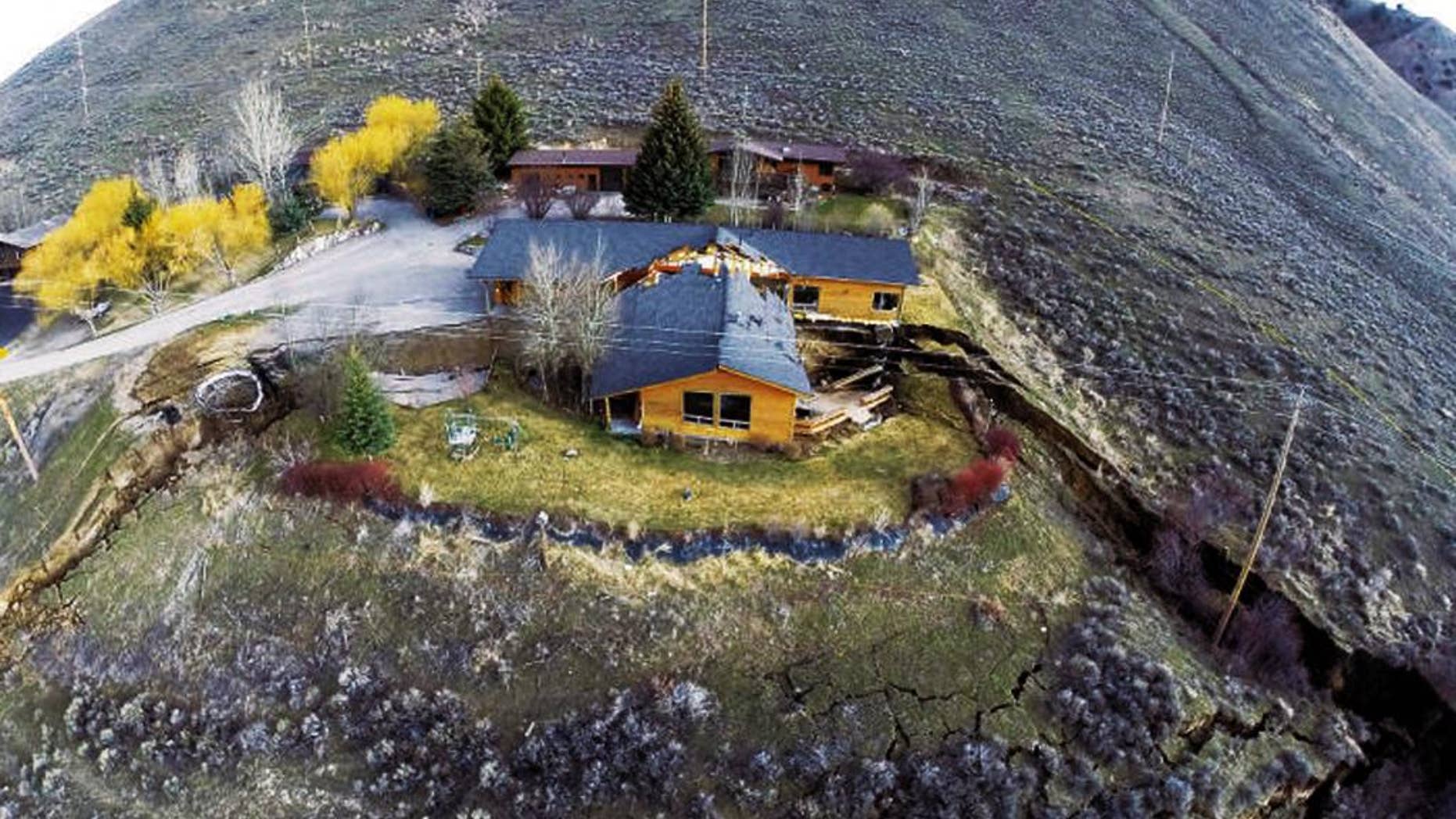 JACKSON, Wyo. – Work will begin next spring on a project to permanently stabilize a slow-moving landslide that has been affecting a Wyoming neighborhood.
Jackson town officials say they don't have enough time this fall to get going on the project before cold weather arrives.
The landslide prompted the evacuation of dozens of homes and townhouses in April. Homeowners since then have been allowed to return using a temporary drive.
The Jackson Hole News & Guide reports (http://bit.ly/1BzZVTH ) that town officials plan to widen that road this fall.
Last spring, the slide tore a house in two. For a time, town officials worried the landslide could release suddenly onto several businesses downhill.
Consulting engineer George Machan (mac-ANN') says the ground continues to slide between 1 and 2 inches per month.
___
Information from: Jackson Hole (Wyo.) News And Guide, http://www.jhnewsandguide.com