Wyoming man who kept 7-year-old in outdoor cage says he feared for child's safety, deputies say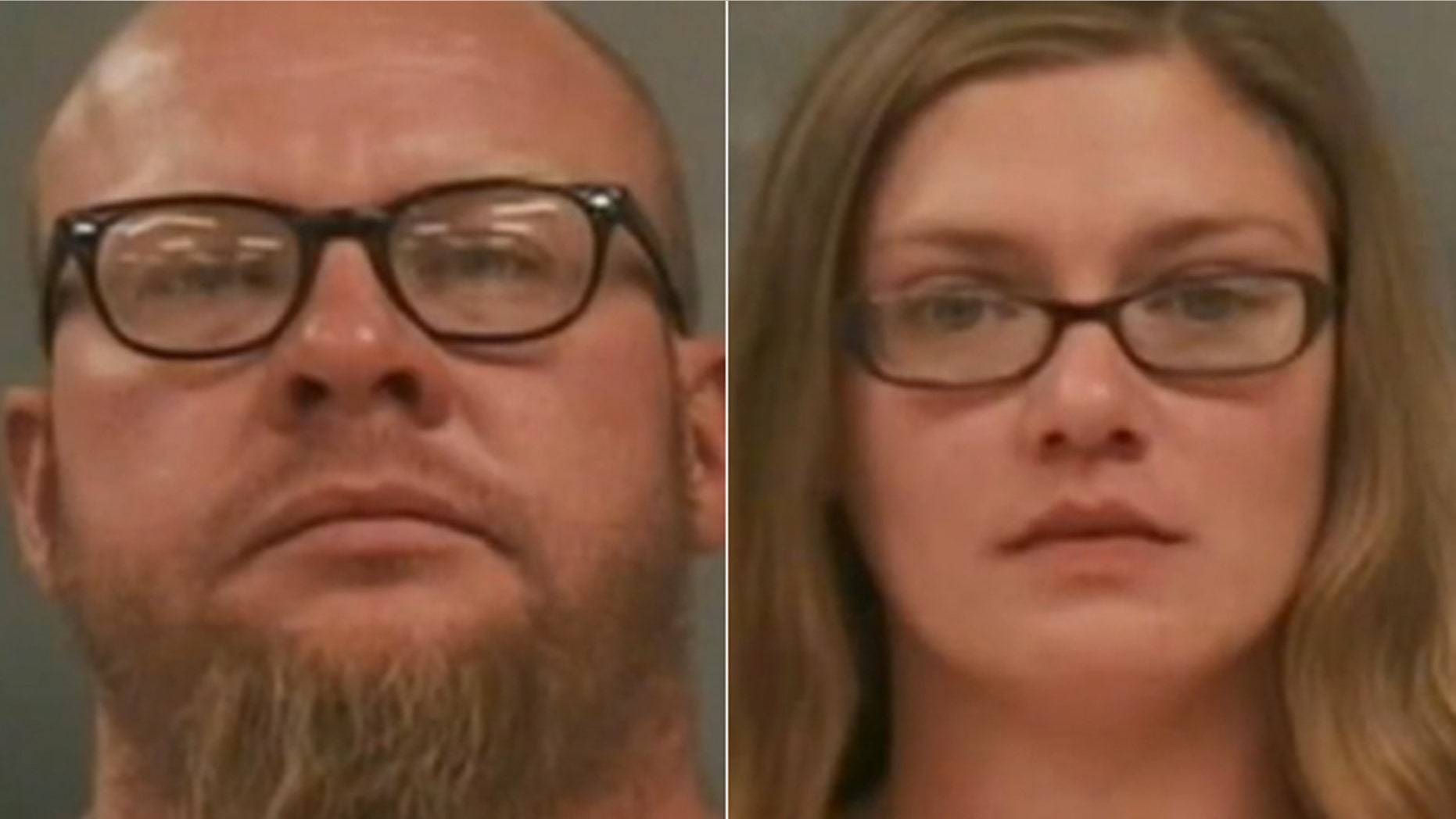 The Wyoming man authorities say kept a 7-year-old boy locked inside an outdoor cage -- including overnights and during rainstorms -- allegedly told deputies that he disliked the child but kept him in an outdoor cage to better ensure the child's safety, The Laramie Boomerang reported.
The paper reported that the man, Alexander Smith, is set to be in court on Thursday for a preliminary hearing. Jena Harman, the boy's mother, has already been bound over to district court. They were both charged with one count of child abuse and three counts of felonious restraint.
The two were arrested July 24 after Albany County Sheriff's Office deputies responded to a tip that the child was caged outside a rural Laramie, Wyo., home on Fox Creek Road. Smith was described as Harman's live-in boyfriend.
Law-enforcement officials had responded several times since August 2013 to reports by teachers and neighbors of possible abuse or neglect of the boy, but no charges were filed.
Neither defense attorney was available for comment Tuesday.
The Boomerang reported that deputies described the cage as being about 6 square feet and 5 feet tall. The cage had other items like a toothbrush, toothpaste and a five-gallon bucket, the paper reported, citing court documents.
Deputies said the child reported living in the cage on and off for three weeks, taking meals there and sleeping there overnight even during rainstorms. The outdoor cage appeared to be made with cattle paneling with a sheet of plywood on top, 9News.com reported.
The couple periodically fed the child and sometimes freed him to use the bathroom, a prosecutor said.
If convicted, the couple face up to 40 years in prison, the report said.
The Associated Press contributed to this report