WV police investigating student's 1998 disappearance find human remains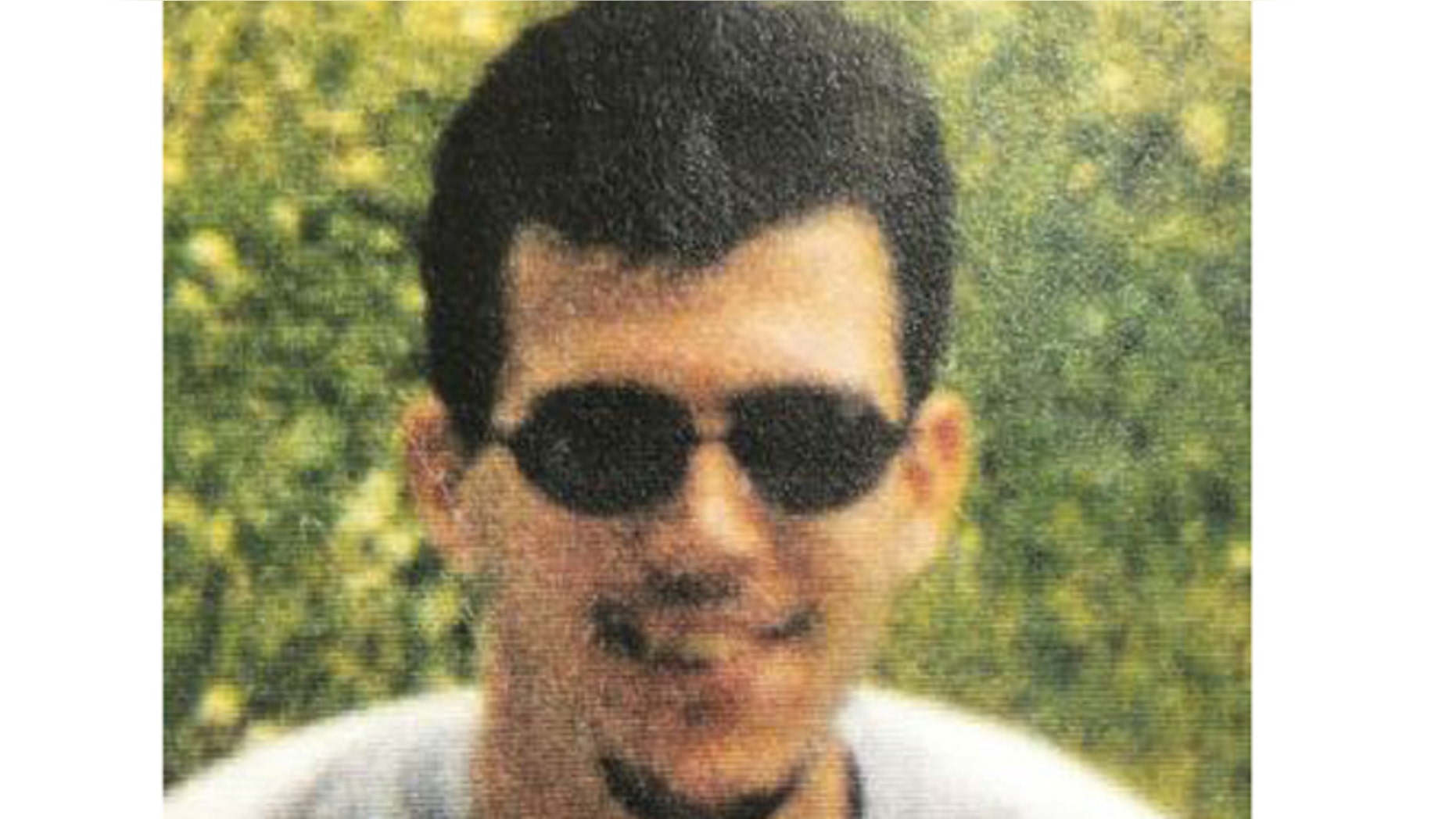 Troopers investigating the disappearance of a college student nearly 20 years ago in West Virginia have reported the discovery of human remains that could be linked to the case.
The skeletal remains were found Thursday near the New River Gorge Bridge in Fayette County and West Virginia State troopers said the bones could be those of missing Virginia Tech grad student Robert Kovack, WVNS-TV reports.
Kovack's brother, Michael, told The Associated Press on Friday that he learned from investigators a positive identification is expected early next week.
Robert Kovack was 25 when he was last seen Sept. 18, 1998. His abandoned car was found four days near the bridge.
He vanished after withdrawing money from an ATM in Blacksburg, Virginia. His roomates had said that he was headed home to see his parents in Rivesville, West Virginia, for the weekend.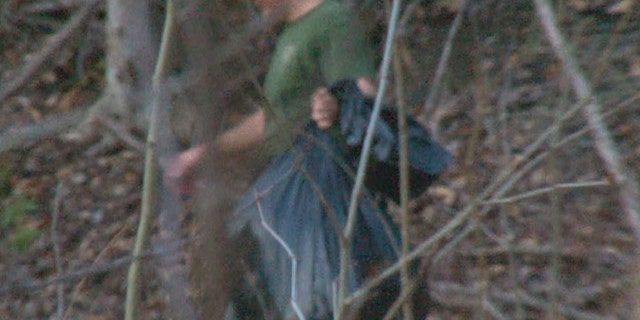 The remains were found by a bridge repair work crew, according to WSAZ-TV.
The Associated Press reported in 2012 that Kovack's vehicle was found locked and nothing was missing but the keys. The soft roof had been slit, but investigators found no fingerprints but Kovack's.
The AP report also said a state investigator suggested Kovack jumped from the bridge but the family had nearly 100 volunteers search twice, and no body was found.
"It's still hard," Michael Kovack was quoted as saying at the time. "There's not a day that I don't think about my brother, and my parents, their son. But the simple fact is, you have to draw the line."
He added, "We still have hope, but as each day goes by, reality sets in, and you deal with it. The worst part is not knowing."
The Associated Press contributed to this report.