World Bank: Venezuela exodus costs Colombia up to $1 billion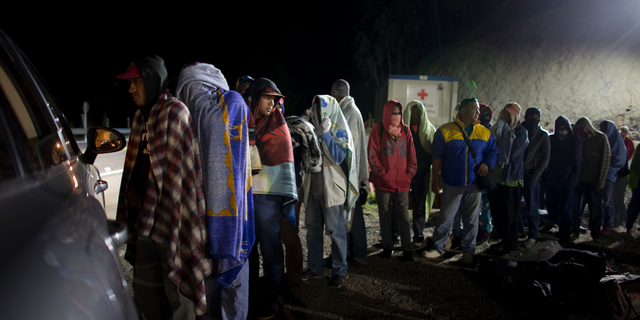 BOGOTA, Colombia – The World Bank is estimating it will cost Colombia upward of $1 billion to tend to the surge of Venezuelan migrants fleeing their nation's economic and humanitarian crisis.
In a report published Friday, bank analysts conclude Colombia will need to make substantial investments in areas like health and education to cope with an influx of more than one million Venezuelans.
But the study also notes that in the longer term the massive Venezuelan migration to Colombia could generate economic growth. New arrivals will boost consumption and resulting tax revenues could improve Colombia's economy.
The United Nations estimates about two million Venezuelans have fled since 2015 amid worsening food and medical shortages. They are fleeing by plane, bus and when all else fails on foot to reach their destination.