Burger King worker reportedly fired after racist rant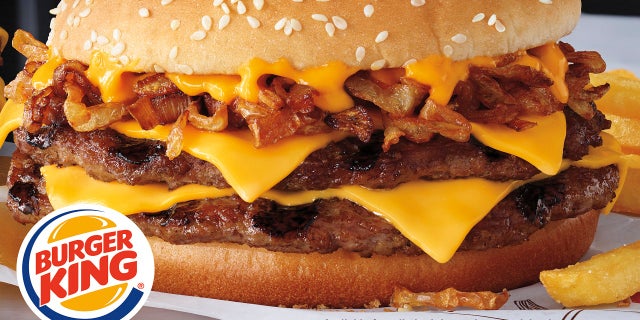 A Burger King drive-thru worker in Miami Beach engaged in a profanity-laced spat with customers that ended in her termination, according to a report this week.
"Put it on Snapchat [expletive]. … You white piece of [expletive]," a female worker told customers in a drive-thru in the video-recorded altercation on Oct. 3, according to The Miami Herald. A male apparently in the car could be heard responding, "We're not even white, we're Hispanic."
The drive-thru window slides closed for a moment before the confrontation continued. The worker appeared to be angry about giving the customers a refund.
WARNING: GRAPHIC LANGUAGE CONTENT
The dispute appeared to stem from a hygiene issue.
The male voice said they were requesting a refund because "your manager was touching her cellphone."
"It has nothing to do with you. I don't even know why you're getting upset for," he said.
A spokeswoman from Burger King responded to The Herald, saying "the actions of this team member do not reflect the values of the Burger King brand."
"We have a zero tolerance policy for this type of behavior, and the individual is no longer with the company," she said.