Woman who fired gun at Michigan Home Depot shoplifters enters plea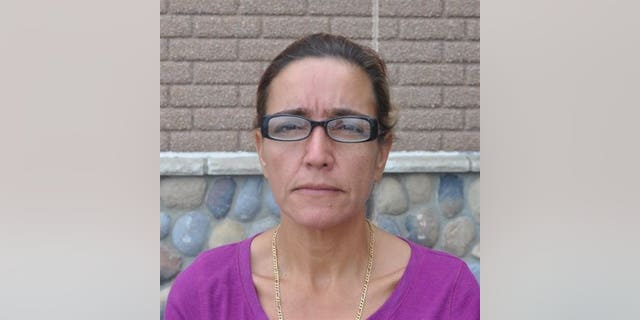 A customer who shot at shoplifters fleeing a Detroit-area Home Depot parking lot has pleaded no contest to reckless discharge of a firearm.
46-year-old Tatiana Duva-Rodriguez made the plea Monday in Rochester Hills District Court, according to defense attorney Steven Lyle Schwartz.
A no-contest plea is not an admission of guilt but is treated as such for sentencing.
On Oct. 6, two men were driving away with stolen merchandise when, authorities say, Duva-Rodriguez fired her gun, flattening a tire on the shoplifters' SUV.
Duva-Rodriguez of Clarkston was licensed to carry a concealed weapon.
The shoplifters were arrested a few days later and charged with retail fraud.
Duva-Rodriguez faces up to 90 days in jail. Schwartz says he hopes she only has to pay fines and court costs.
The Associated Press contributed to this report.