Woman who allegedly stabbed daughter in burning house, snatched other child, arrested after hunt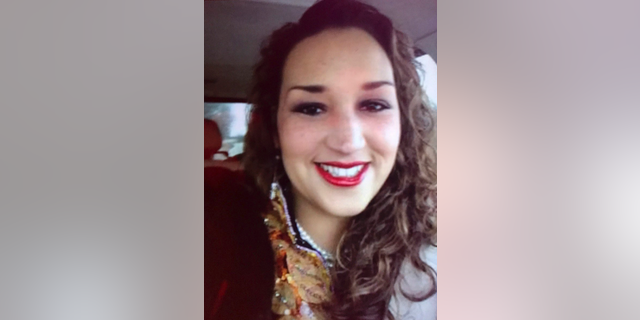 NEWYou can now listen to Fox News articles!
An Oklahoma mother of three who allegedly bound and gagged her daughters and stabbed the eldest repeatedly -- before setting their house on fire – has been taken into custody. Her 7-year-old daughter who was missing with her was also found safe.
Tulsa police announced early Tuesday afternoon that Taheerah Ahmad was arrested, nearly 18 hours after she fled her home with her 7-year-old daughter, Hasfa Hayle – who also goes by Hafsa Hussein. They were found in downtown Tulsa.
Officials said Ahmad tied up her three daughters – ages 7, 9, and 11 – sometime between 6:30 p.m. and 7:30 p.m. on Monday night.
At some point, her two youngest daughters were able to escape their home – just as Ahmad started stabbing her eldest child repeatedly, police told the Tulsa World.
The 9-year-old girl fled to a nearby residence, where some of her extended family live, and called for help.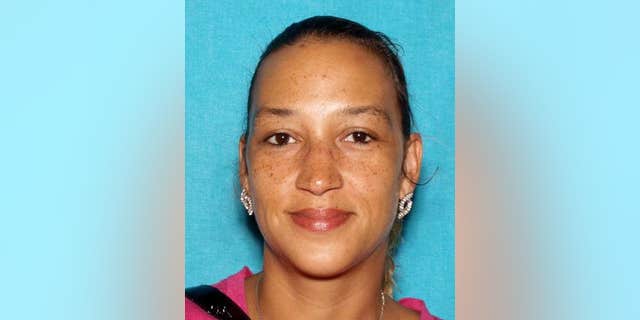 Tulsa police Officer Jeanne MacKenzie told the newspaper when authorities arrived they found the 11-year-old "was stabbed so many times that officers and EMSA on the scene couldn't even count them." The girl was taken to a nearby hospital in critical condition.
Authorities said they also discovered the kitchen was on fire. It's unclear how the incident started.
The 9-year-old child told police the girls' mother had duct taped their hands and stuffed their mouths with socks before stabbing her sister.
Sometime after the two children were able to escape, Ahmad is believed to have snatched her 7-year-old daughter and fled the scene.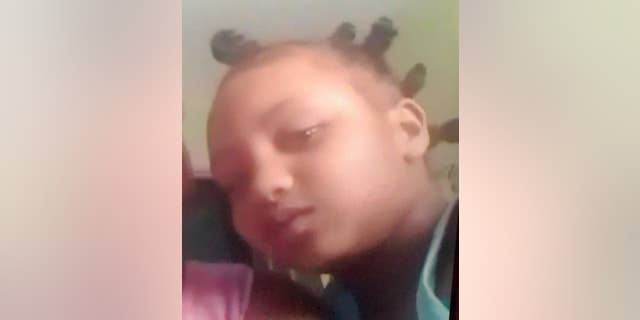 An Amber Alert was issued for the 7-year-old girl. MacKenzie said there was no known history of child abuse or domestic violence.