Woman says she hid from searchers in a Florida state park for 4 days because she was paranoid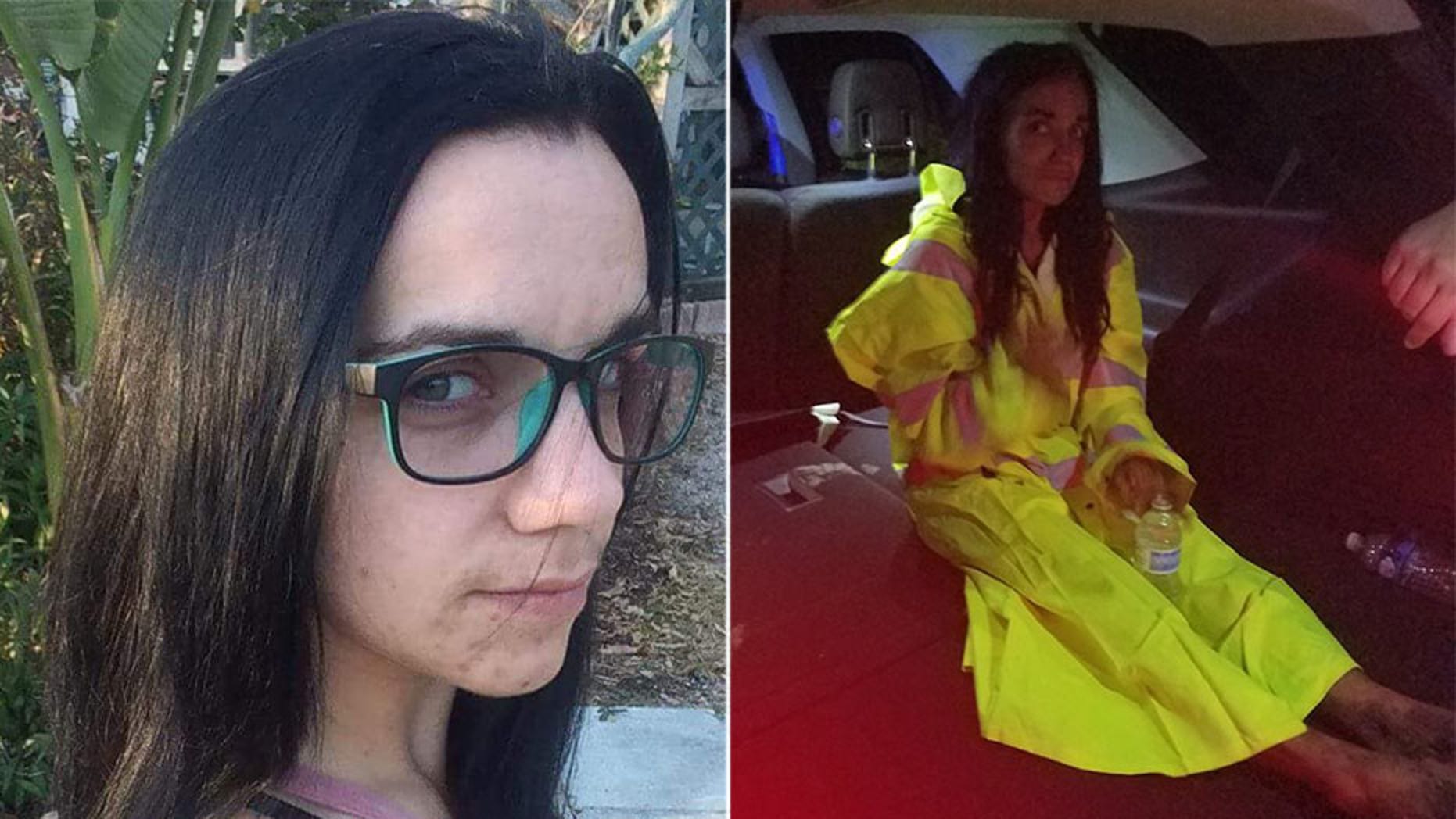 A 30-year-old woman emerged from a Florida state park before dawn Tuesday to say that she had been hiding from searchers for four days because she was paranoid.
Searchers described Nikki Shriver, of Deltona, Fla., as exhausted but suffering no major injuries following her 4-day ordeal. They had been looking for her in swamp-filled Tiger Bay State Forest near Daytona Beach since early Friday.
"An initial interview with Ms. Shriver indicated she was running and hiding from the search parties because she was paranoid and feared someone else was looking for her," the Volusia County Sheriff's Office said.
She also told detectives she has a "survivalist background" and had spent time in the woods in the past.
The search for Shriver began around 5 a.m. Friday when she called 911 and said she was having car trouble.
WFTV reported that deputies were concerned because she sounded suicidal during the call.
Deputies said they tracked her phone but lost her signal near Daytona Beach, according to the station.
The sheriff's office said Shriver was found around 5:26 a.m. Tuesday after detectives returned to the area where she went missing and turned on their sirens.