Woman met man on 'Farmers Only' then killed him: cops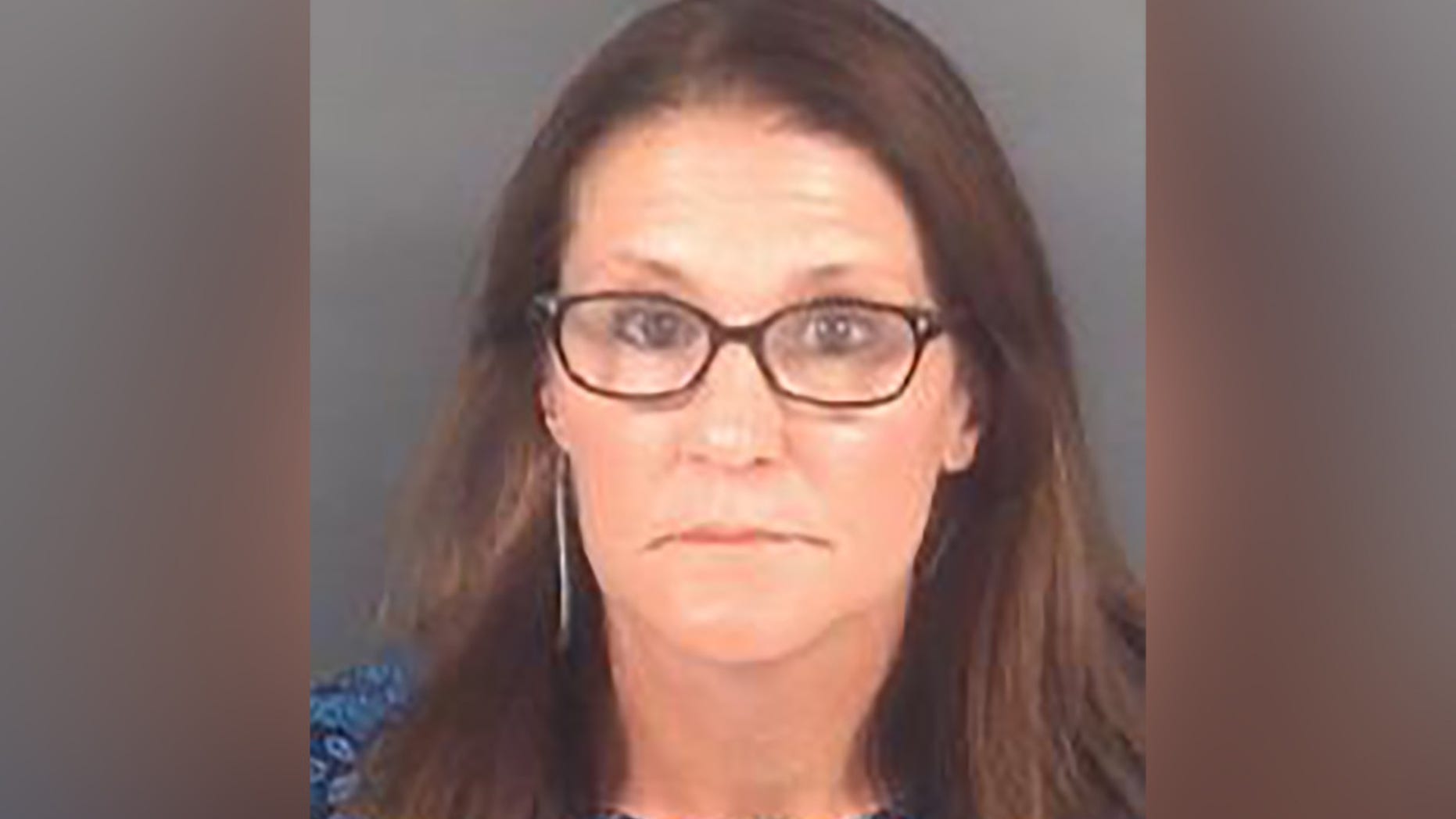 A North Carolina woman allegedly shot and killed a man she met through dating site "Farmers Only" after their relationship ended, according to officials.
Sheri Williams Jones, 57, turned herself in Monday at the Cumberland County Detention Center in the 2015 murder of 61-year-old Clarence Smith, according to the Cumberland County Sheriff's Office.
The sheriff's office didn't say why it took three years for Jones to be charged for the shooting, which she claimed at the time was in "self-defense."
Before the incident, Jones reportedly called Smith to pick up his belongings. The same day, a 911 call was made reporting that she fired a gun at him, authorities said.
When deputies arrived, the man was allegedly "lying in the front yard motionless" at the Fayetteville home, according to officials.
"Jones said she is the one who shot him, it was self-defense," the sheriff's office said Monday in a press release.