Woman invited to hotel room steals man's $35,000 engagement ring, police say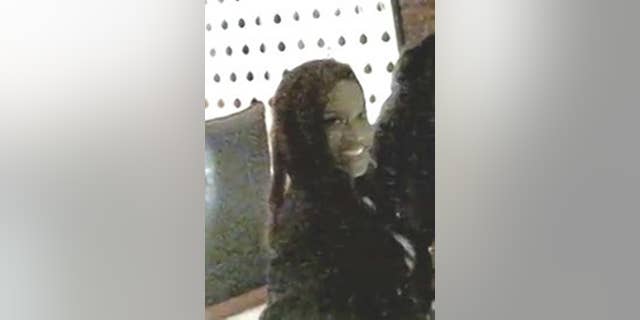 NEWYou can now listen to Fox News articles!
A man partying in New York City took a woman he'd just met back to his hotel room -- but the next morning, she took off with his $35,000 diamond engagement ring, police reported Monday.
Investigators said it all happened back in March but they were still looking for the woman. They said she was 5'2" with black hair, weighing about 120 pounds.
The man had been staying at the Standard High Line, a popular hotel in New York's Meatpacking District.
Police released a photo and surveillance video from the hotel, which appeared to show the woman holding the man's hand before they stopped at the check-in desk.