Woman in Rutgers Suicide Case Gets Probation-Like Program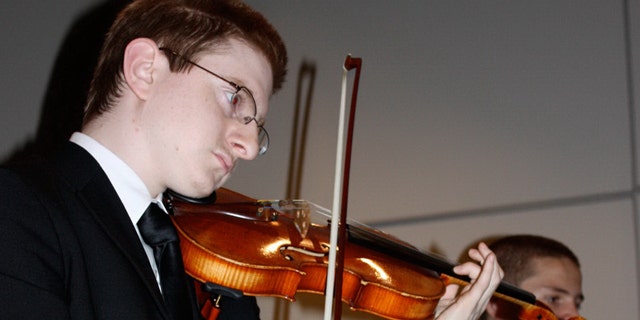 The woman charged in the Rutgers webcam spying case will cooperate with prosecutors as she enters a probation-like program in New Jersey.
A judge on Friday agreed to allow Molly Wei into pretrial intervention as Tyler Clementi's parents looked on.
The 19-year-old could avoid any jail time and have her criminal record erased in 3 years if she cooperates with prosecutors, completes 300 hours of community service and has a job.
Wei is one of two former Rutgers students accused of spying on Clementi's intimate encounter with another man days before the classmate committed suicide. Wei is charged with invasion of privacy.
Another student, Dharun Ravi, faces charges including bias intimidation.
In a statement obtained by FoxNews.com, Clementi's family said it didn't object to the resolution, provided Wei gets "appropriate conditions of probation."
"Actions have consequences. We wish that Ms. Wei will become a person who will make better decisions, will help people, and show kindness to those she comes in contact with," the statement said.
The Associated Press contributed to this report