Woman in custody in central Kansas triple shooting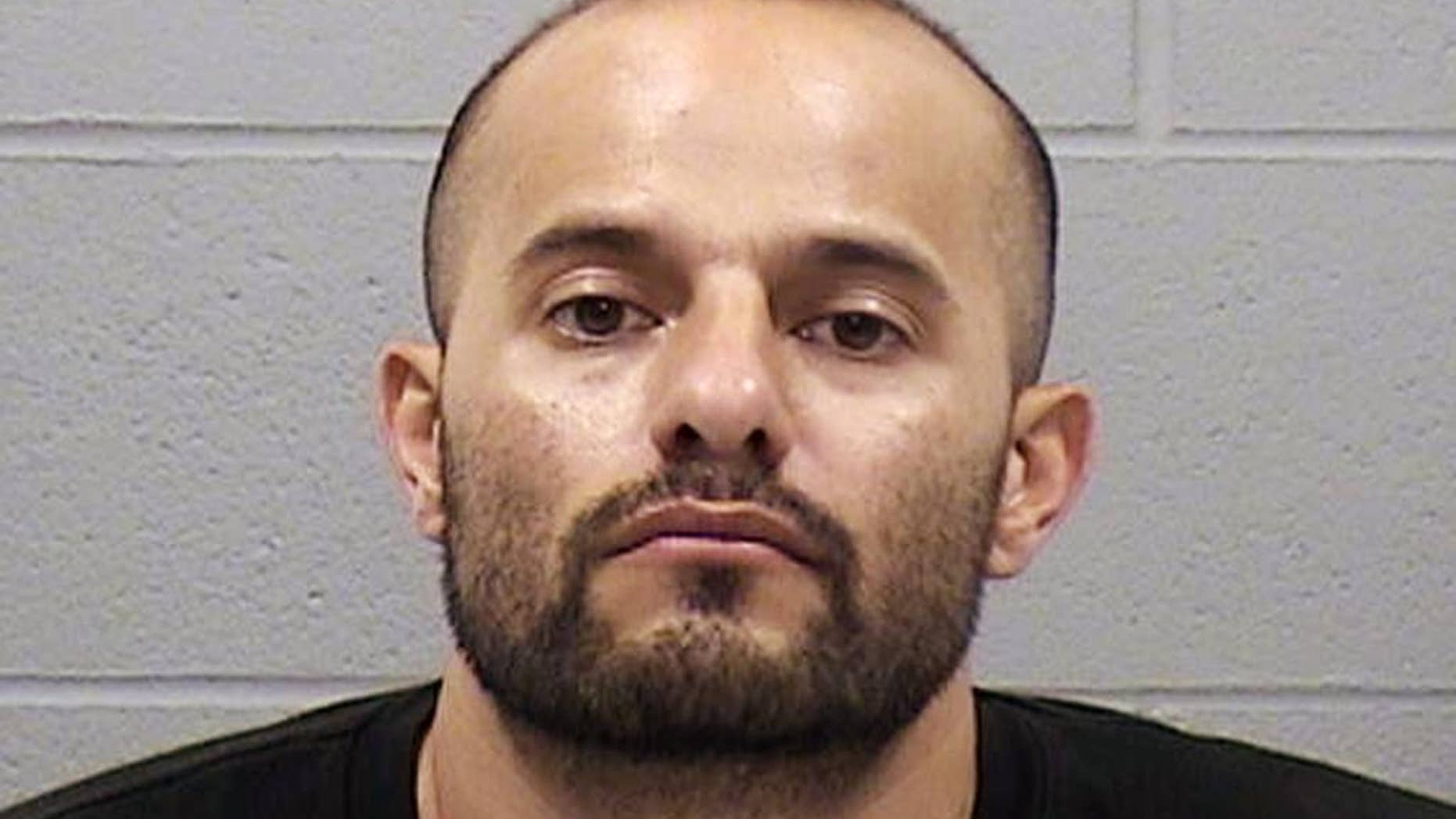 NEWTON, Kan. – A woman is in custody in central Kansas in a shooting that left four people dead, including the gunman.
Harvey County authorities say a 42-year-old Newton woman was arrested for conspiracy to commit capital murder but formal charges are pending.
Three victims were found dead early Thursday inside a home in Newton. A suspect, 33-year-old David Lee Montano, of Newton, fled from the home on foot. He confronted officers with a shotgun during the pursuit and was shot to death by a Newton police officer.
Harvey County Attorney David Yoder said Friday the shootings appeared to be a domestic situation, rather than drug-related.
Yorder also said Montano was facing federal charges in a separate case but that case apparently was not related to Thursday's shooting.