Woman gets 20 years for DUI accident that killed cop, university employee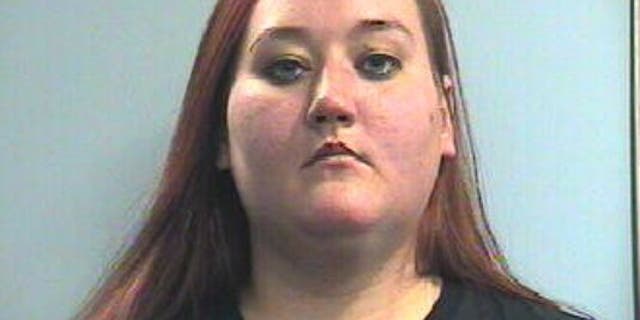 A woman has been sentenced to 20 years after admitting she was driving drunk when her vehicle struck and killed two men in Lexington, Ky., in 2016.
The deaths of a Louisville police detective and a University of Kentucky employee occurred outside a university building, where the men were standing and talking.
"I know I have to go to prison," the driver, Suzanne Whitlow, 28, said in court. I shouldn't have done what I did."
I know I have to go to prison. I shouldn't have done what I did."
Whitlow acknowledged she was impaired when she fatally struck Detective Jason Schweitzer, 37, and Timothy Moore, 56.
Whitlow entered a conditional guilty plea in February to driving under the influence and two counts of second-degree manslaughter with the understanding that she will appeal a judge's decision regarding evidence collection in the case, the Lexington Herald-Leader reported.
The 20-year sentence was the maximum allowable, the newspaper reported. Prosecutors noted in a court document that Whitlow was "out and about driving under the influence after 'completing' a court-mandated DUI course" for a previous impaired driving arrest, the report said.
Schweitzer was in Lexington for a Fraternal Order of Police convention.
Jessica Schweitzer, the detective's widow, found little solace in Whitlow's apology.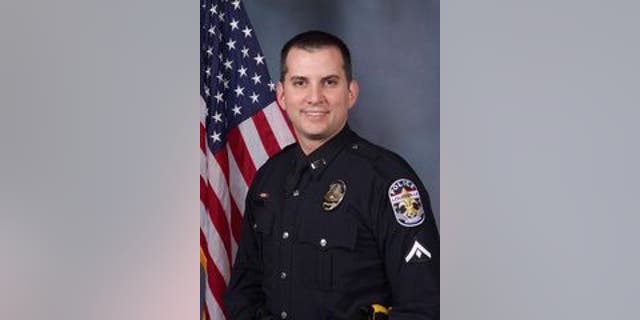 "It doesn't really matter. It really doesn't change anything," she said. "It doesn't change the fact that my husband's gone and that both my kids don't have their father here. ... Her apology doesn't change that."
Whitlow's conditional plea allows a challenge of police evidence collection. Her attorney has argued that police should have obtained a search warrant before having the university's medical staff draw a blood sample from Whitlow. That issue will be appealed to a higher court.
The Associated Press contributed to this story.