Woman found safe after apparent abduction at Virginia Walmart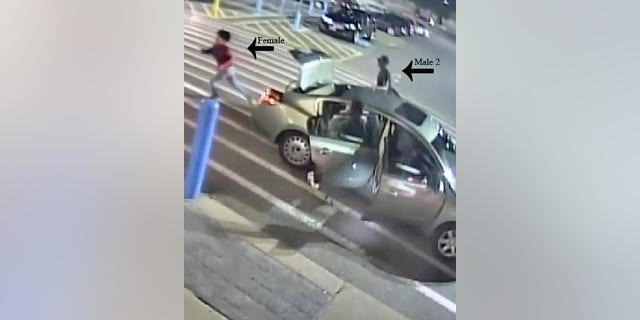 NEWYou can now listen to Fox News articles!
Police in Virginia say a woman believed to have been abducted outside a Walmart was found safe Monday night after what officers are calling a "planned hoax."
Chesterfield County Police tweeted that the female, who was seemingly kidnapped in the parking lot of a Supercenter Sunday night, "walked into the Hull Street Police Station this evening (May 21) after seeing herself on local media outlets," and was "safe and unharmed."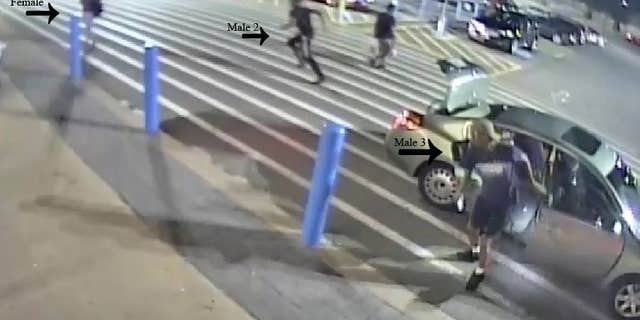 She showed up at the station with "one of the men involved in this incident," police said.
Authorities previously alerted that around 9 p.m. on Sunday witnesses reported seeing what appeared to be an abduction.
Bystanders said that a four-door seafoam green sedan with Virginia license plates and two different kinds of hubcaps pulled up outside the store. As a man approached the car and opened one of its doors, "a female jumped out of the trunk and fled."
The department wrote on Facebook that two men got out of the car and chased after the woman, described as black and between the ages of 15 and 20 years old with her hair pulled back.
The men caught the woman, "who struggled as they forced her through the parking lot and back into the vehicle," police said, before they drove quickly from the scene.