Woman found dead in stairwell of NYC apartment building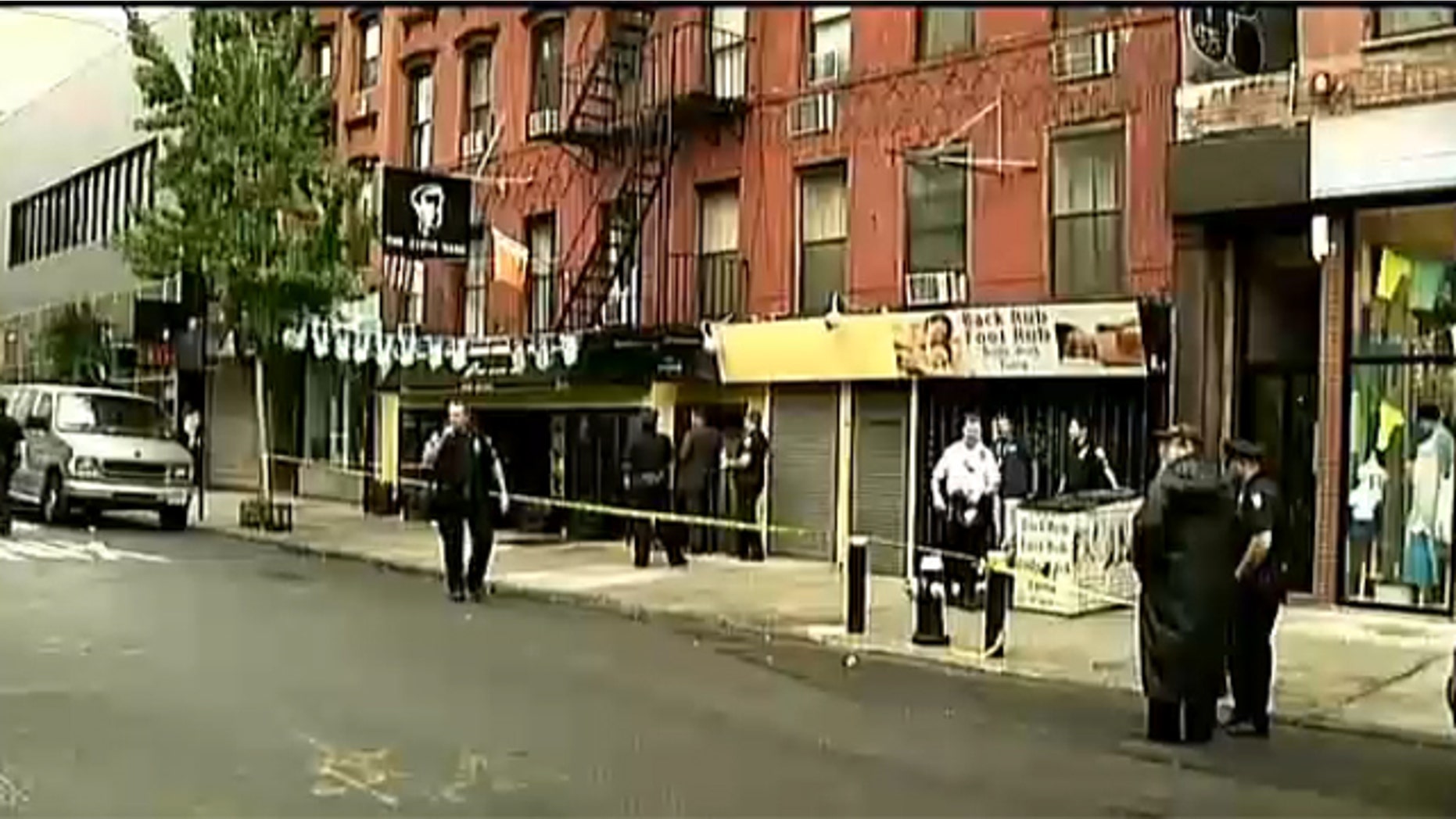 NEW YORK – A New York City woman has died after being found bleeding from a neck wound in the stairwell of an apartment building.
Police said Monday they suspect the death of Carlisle Brigham may have been an accident. They said there were no obvious signs of foul play.
The 29-year-old woman was discovered at about 11 a.m. Monday at the building on the Lower East Side. She was pronounced dead at the hospital.
Investigators are awaiting the outcome of an autopsy.