Woman facing life in prison for $1.2M embezzlement kills herself in front of Walmart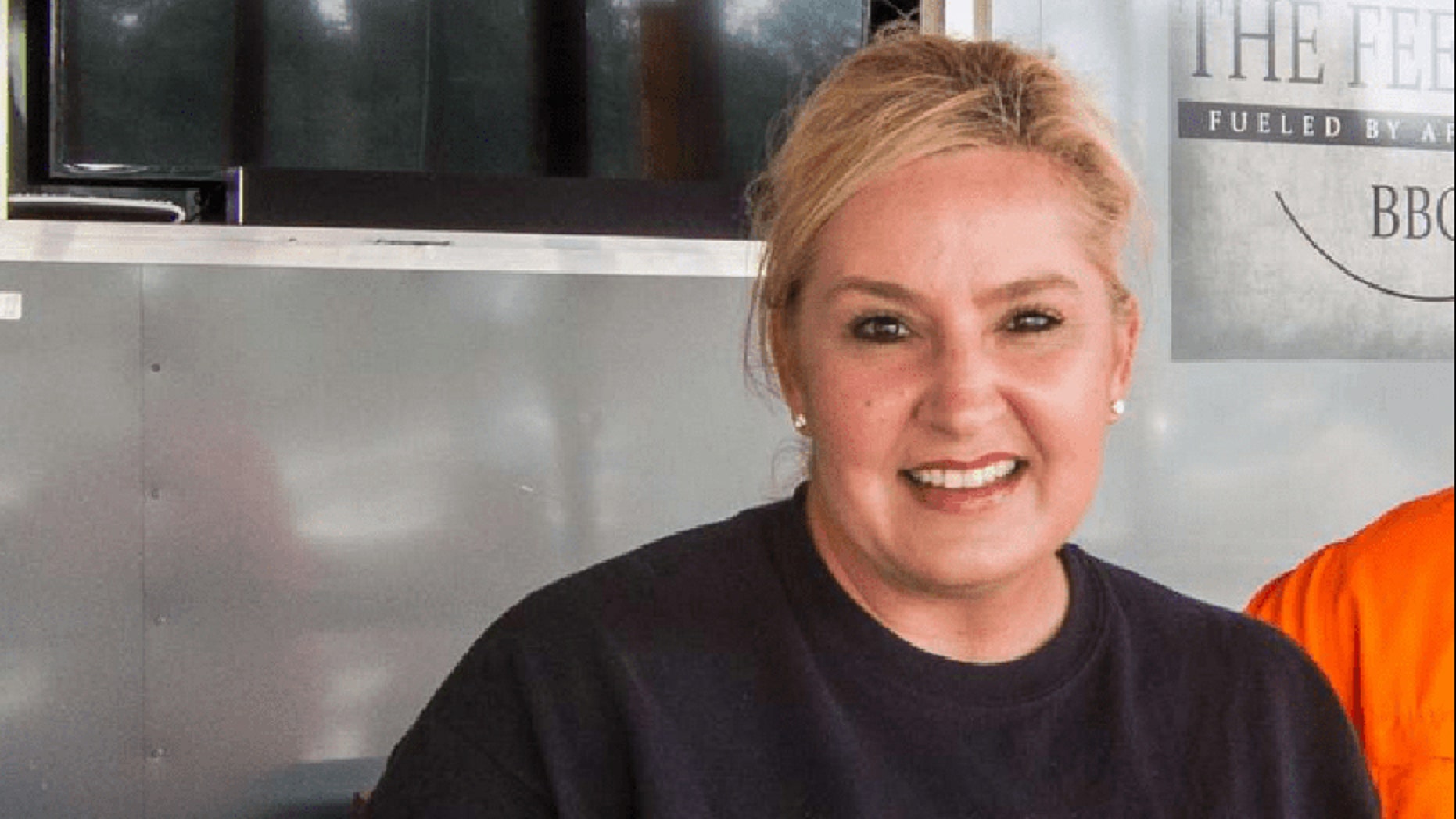 A Texas woman shot and killed herself in front of a Walmart on Wednesday just hours before she was slated to be sentenced for embezzling $1.2 million.
Paige Moody Bisher, 43, of Spring, Texas, was facing up to life in prison after admitting to stealing $1.2 million from a small Houston company, where she was employed as a part-time administrative assistant, the Houston Chronicle reported.
The Harris County Institute of Forensic Science said Bisher shot herself in the chest in the parking lot of a Walmart in Humble, Texas. The medical examiner ruled her death a suicide.
TEXAS TEEN KILLED IN CRASH AFTER UNBUCKLING SEAT BELT TO TAKE SELFIE
Bisher admitted to embezzling the money in January and was slated to be sentenced by District Judge Nikita Harmon on Wednesday. Prosecutor Lester Blizzard said he was "planning on asking for a lengthy prison sentence for the first-degree felony theft of more than $300,000," the Houston Chronicle reported.
The woman's plan was uncovered after the owner of the company asked Bisher to see the books and records but she quit instead. An audit was carried out and discovered Bisher was writing checks to herself from the company's strongbox. The Harris County District attorney's office was handed the case and obtained an indictment against the woman.
Bisher and her husband opened a restaurant in Magnolia last year, but it has closed. It was not immediately clear why it closed.
TEEN GIRL, 16, BURNT ALIVE AFTER RAPE IN INDIA, 14 PEOPLE ARRESTED
Bryan Vaclavik, of the Harris County district attorney's office who investigated Bisher, called the case "unique."
"The abuse of trust in this case was unparalleled in the 24 years I've been investigating white-collar crimes," he said.