Woman charged in connection with Missouri police officer's death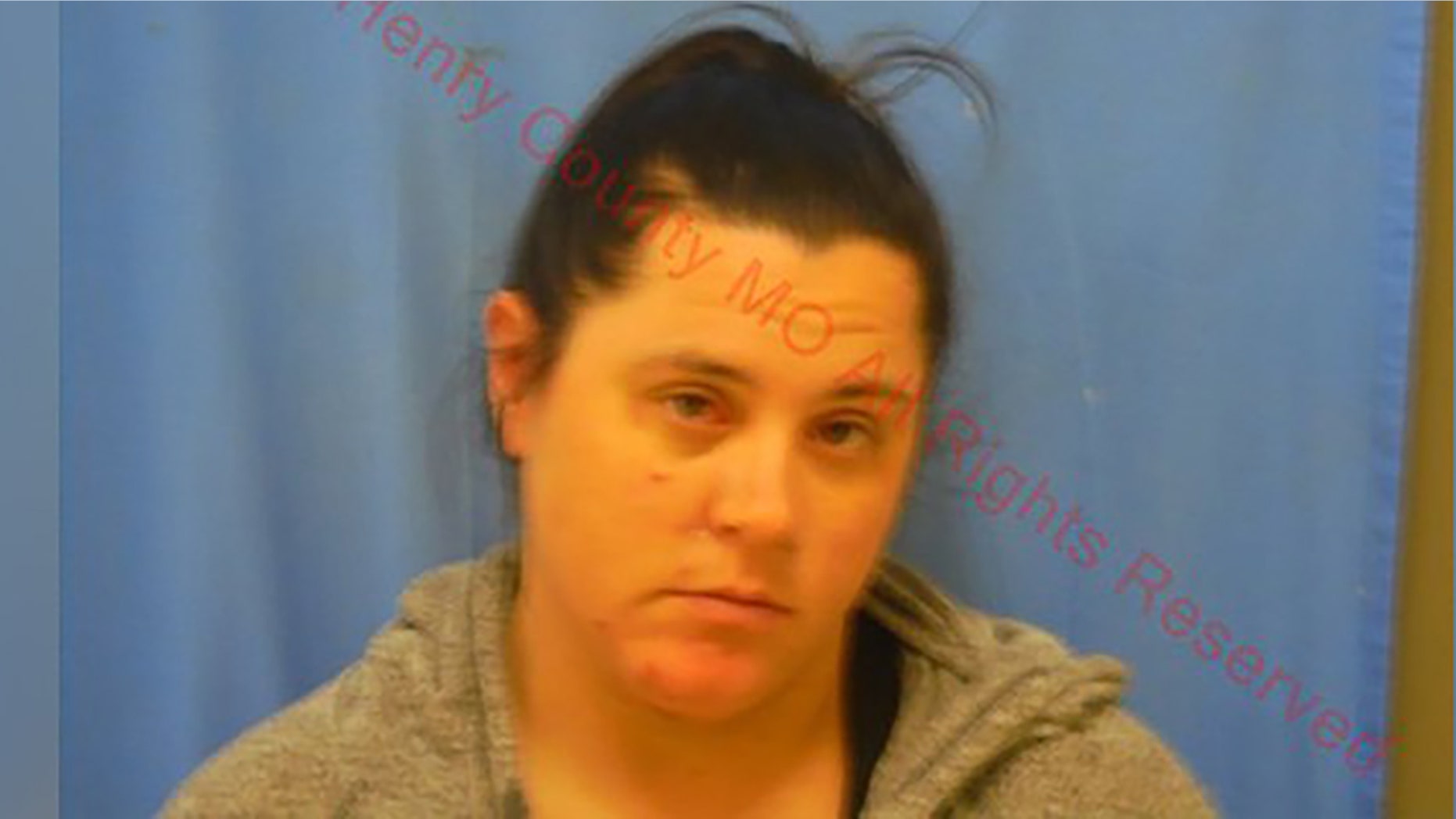 A 37-year-old woman was charged with felony murder Wednesday in connection with last week's shooting death of a Clinton, Mo., police officer.
Authorities said Tammy Dee Widger did not directly kill Officer Ryan Morton, but was being charged in connection with his death because the shooting resulted from a drug-related crime for which Widger was previously charged, the Kansas City Star reported.
Clinton is about 76 miles southeast of Kansas City, Mo.
Morton was killed inside Widger's Clitnon home after he and four other officers went there March 6 in response to a 911 call. Authorities later determined that the officers had gone to the wrong address.
When the officers arrived at Widger's home, she told them that she hadn't called 911 and that nothing was wrong, but the officers entered anyway, because they were responding to an emergency call, authorities said.
That's when James Waters, 37, who was inside the home, opened fire on the officers, authorities said.
Morton was mortally wounded and four other officers escaped, but officers were not able to get medical attention for Morton because a gunfight continued with Waters, authorities said.
Hours later, when a police SWAT team entered the home, they found Morton and Waters both dead.
While executing a search warrant on the property, police found Widger's purse, which they said contained what appeared to be marijuana, methamphetamine and pills, Kansas City's Fox 4 reported.
Authorities said Widger admitted assisting Waters in distributing methamphetamine, and she was charged accordingly, the station reported.
Widger appeared in court March 8 in connection with the drug charge and remained in custody on a bond raised to $100,000.
She is scheduled to return to court April 6, the Star reported, noting that no attorney had yet been appointed to her case.
Morton's funeral was held Monday in Clinton, with thousands of law enforcement officers and military members in attendance, the newspaper reported.