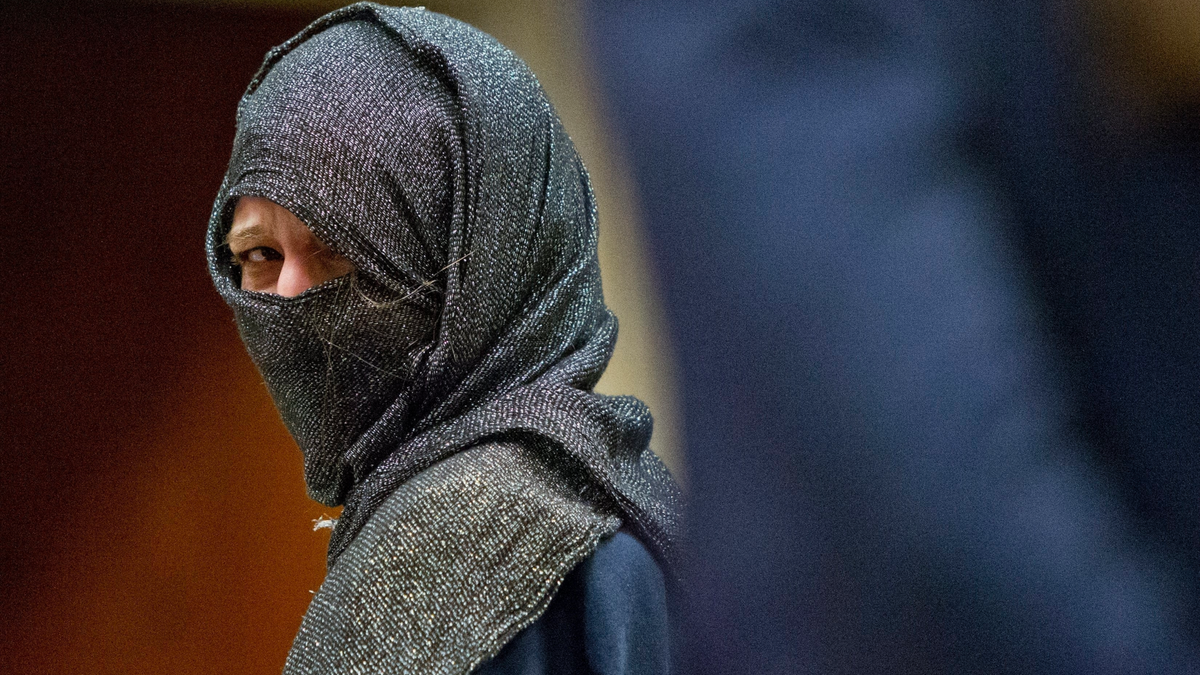 GRAND RAPIDS, Mich. – A woman accused of making threats outside a western Michigan mosque has reached a plea agreement to resolve the case.
The Grand Rapids Press reports that 34-year-old Kari Moss of Ada pleaded no contest Monday to making a false bomb threat, which carries a maximum sentence of four years in prison. She's jailed on $500,000 bond ahead of sentencing, which is scheduled for Dec. 12.
A stiffer charge of making a false threat of terrorism was dismissed under the deal.
Her mother says she's suffered from mental illness for many years.
Kentwood police say members of the At-Tawheed Islamic Center told investigators a woman was outside the mosque's locked doors on Jan. 2 demanding money when she made the threat.
No weapons were found. No services were being held.
___
This story has been corrected to indicate that Moss' age is 34, not 33.
___
Information from: The Grand Rapids Press, http://www.mlive.com/grand-rapids