Woman charged after dead twins found in suitcase along roadside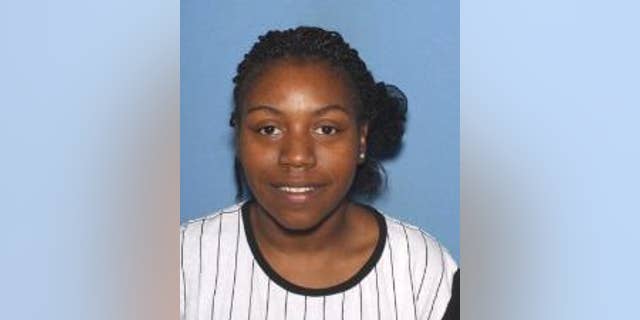 A 24-year-old woman was arrested Thursday in connection with the deaths of stillborn twins whose bodies were found stuffed inside a suitcase in Arkansas last month.
Authorities said Keysheonna Reed was charged with two felony counts of abuse of a corpse. A bond has not yet been set.
The infants were discovered by a passerby Feb. 16 along a roadside near Wynne, Ark., WREG-TV reported. No illegal substances were found in the babies' systems, authorities said.
Family members told WREG that Reed already had three children and "maybe she was scared" about having more.
The Cross County Sheriff's Office, with assistance from the Arkansas State Police, were able to locate Reed more than a month after making the grisly discovery.
"All tips that were called in were acted on. I am glad that we as a community will have closure in this case," Sheriff J.R. Smith said in a statement.