Woman brutally beaten in front of Spalding County home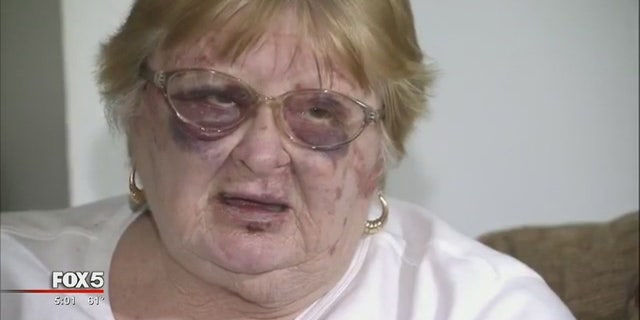 A Georgia woman's life will never be the same after she was viciously beaten in front of her own house.
Shirley Newman, 69, told FOX 5 that she had recently returned from running errands on Wednesday when a man dressed in black approached her and just kept punching her.
Although Newman said it felt like the beating went on forever, her screams for help were eventually heard by her neighbors.
Newman had to get stitches to the back of her head, sustained scratches to her arms and legs and is unable to eat solid food because her lip was busted open.
Click here to read more at FOX 5 Atlanta.