Woman breaks into home, found taking bath and eating Cheetos: cops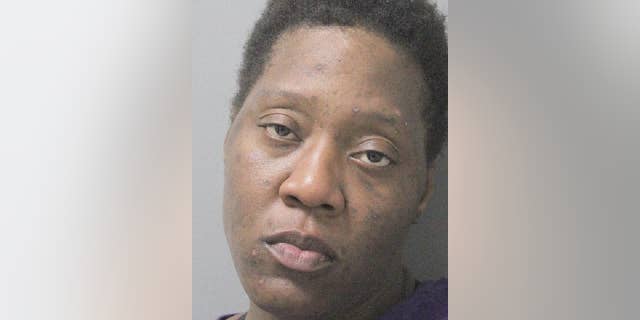 A Louisiana woman received an unpleasant surprise when she returned from work Tuesday evening to find a naked woman in her bathtub, munching on Cheetos while taking a bath.
Monroe police said Evelyn Washington broke into the woman's home and made herself quite comfortable – fixing herself a full plate of food and settling in for a bath.
The homeowner told police that Washington told her an unknown man told her to break into the home. Both women said they did not know each other.
In the probable cause affidavit, the responding police officer said he found the bathtub "full of water and a plate of food along with half eaten Cheetos belonging to the victim on the toilet next to the tub."
The officer said they also found a "tall ice chest" under a broken window.
Washington, 29, was arrested and charged with burglary and damage to property. She remained in jail Wednesday with bond set at $500.
An eerily similar incident occurred in the U.K. fewer than two weeks ago.
According to the BBC, Staffordshire police arrested a 36-year-old man after a homeowner said he thought he saw a ghost when he stumbled upon the man in the tub.
"He ate me crisps, had five rounds of corned beef and sauce, ate a jar of pickles, had two ice creams and a can of coke," the homeowner said.