Woman believed dead is found alive after 42 years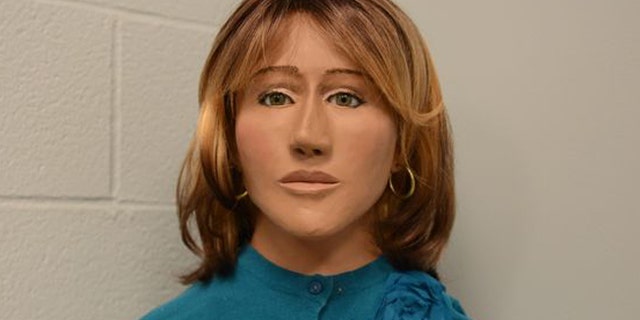 NEWYou can now listen to Fox News articles!
Rumors of Betsy Langjahr's death were greatly exaggerated.
Pennsylvania police learned Tuesday that a woman found dead 42 years ago is not Langjahr, the Reading Eagle reported. Police did, in fact, find Langjahr alive and well, residing in an undisclosed location.
Now cops are back to square one as they try to put a name to the naked, decomposing body of a 16-20-year-old white female that was found by a game warden in Union Township on Oct. 9, 1973.
Authorities believed she had been decaying in the area for two weeks and believed she was a runaway. Cops initially looked into four runaways from a home for troubled teens in Jonestown, a town about 90 miles northwest of Philadelphia, trooper Nathan Trate said at a news conference, according to the paper. Three of the girls were ruled out, leaving Langjahr as the likely match.
That is, until Tuesday.
Anyone with information can contact Trate at 717-865-3647 or ntrate@pa.gov.