Woman arrested in Florida after husband's decomposing body found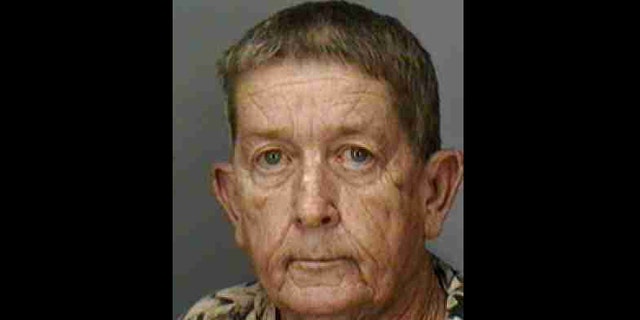 NEWYou can now listen to Fox News articles!
Detectives in Florida are trying to unravel the mystery of how a woman's husband died after his body was found decomposing inside their home.
James Dennis Peters, 62, who has had a history of domestic violence arrests with his 56-year-old wife, Sheree Hines Peters, was found lying on the ground covered in a sheet, Fox 13 reports.
Relatives and neighbors in Haines City became suspicious after asking Sheree where her husband was the past three weeks. She claimed he was hunting, at a hospital or doing yard work, investigators say.
Two of James' daughters and a sister-in-law approached the house Friday and discovered his body after questioning Sheree, who drove away and said she had to get gas.
Polk County Police later arrested Sheree at a Dundee motel room and charged her with manslaughter, possession of cocaine and tampering with evidence, Fox 13 reports.
Sheree told police that she shot James in a struggle over a gun, but after authorities couldn't find the weapon in her home, she said she sold the gun to buy drugs.