Woman admits she faked kidnapping to visit boyfriend in Mexico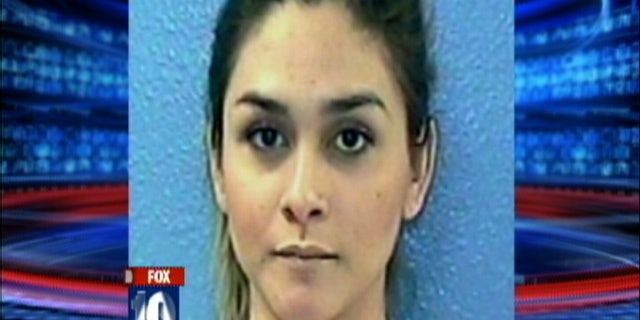 An Arizona woman who sparked an investigation when she called her mother and claimed she had been kidnapped admitted she made the story up so she could visit her boyfriend in Mexico, myFOXphoenix reports.
22-year-old Jessica Rodriguez was considered a missing and endangered person until she showed up at a border crossing station in Nogales, Arizona Saturday.
The woman's mother reported her missing March 30 after Rodriguez called her and said she had been kidnapped. Rodriguez told her mother she had been tied up, blindfolded and taken to an unknown location.
Rodriguez told authorities Tuesday she had lied to her mother and actually traveled to Mexico to see her boyfriend, Jesus Mondragon. Mondragon is a person of interest in a homicide in January.
Rodriguez says she fabricated the kidnapping because she knew she would not be allowed to travel to Mexico to see Mondragon.
Arizona authorities are now considering filing charges of false reporting against Rodriguez.
Click here for more on this story from myFOXphoenix.com.