Woman accused of shoplifting with 5-year-old daughter tracked down using selfies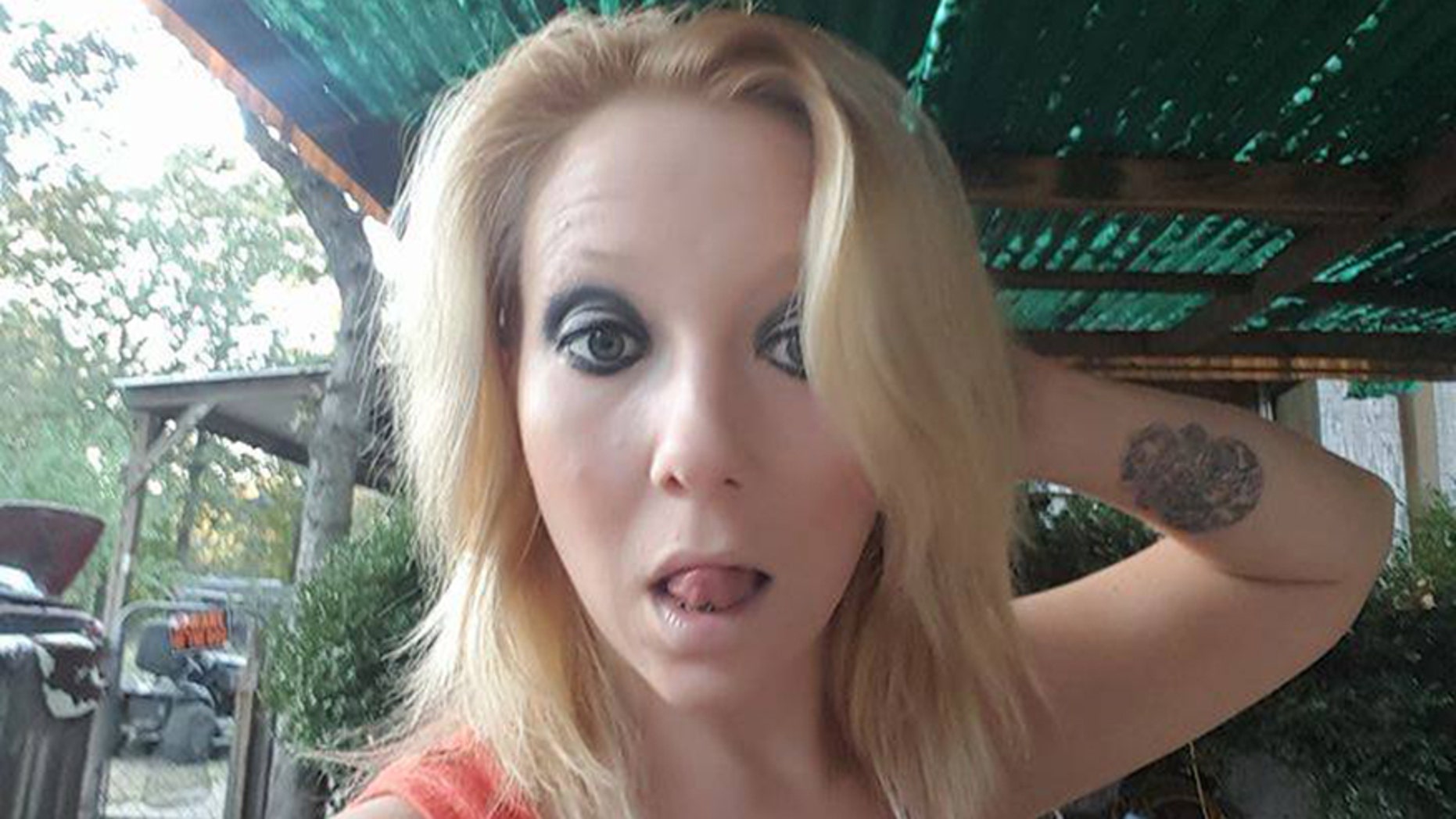 A North Texas mother was tracked down with the help of social media and the many selfies she posted.
The Kaufman Police Department took her selfies and reposted them to find the woman accused of shoplifting with her 5-year-old daughter. Detectives say she tried to run over the security guard attempting to stop her.
Before sun up on Thursday, 25-year-old Megan Boulter turned herself into the Kaufman Police Department after being on the run for 10 days.
SECOND PERSON OF INTEREST IN PENNSYLVANIA MURDERS REPORTEDLY IN CUSTODY
Kaufman Police Captain Ed Black says Boulter's bout with law-enforcement started out as simple shoplifting and quickly turned into multiple felony counts of child endangerment, evading arrest and aggravated robbery.
Police say Boulter was caught shoplifting at a Walmart off 175 with her 5-year-old girl on July 3. She ran out of the store with her child, jumped in her car and police say she tried to run over a loss prevention officer and led police on a high-speed chase and got away.
"The child being with her is what put the most pressure on because that angered even her closest friends," Black said.
The police captain decided to launch an attack on social media, posting a wide variety of pictures Boulter had posted making various faces and different looks.
Read more at Fox 4 News.