Woman accused of buying gun used to kill Colo. corrections chief plans to plead guilty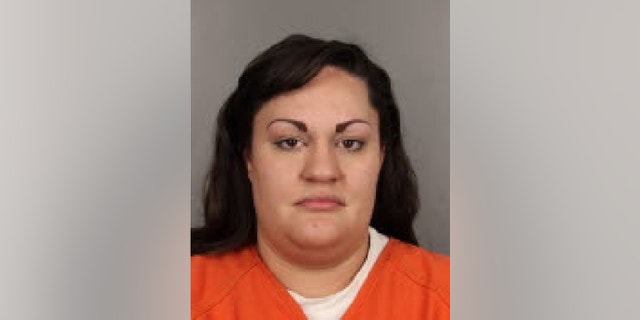 NEWYou can now listen to Fox News articles!
DENVER – The woman accused of buying the gun used to kill Colorado's prisons chief plans to plead guilty.
In a court filing Thursday, a lawyer for Stevie Marie Vigil (VEE'-hil) says she intends to admit she knowingly gave a firearm to a felon.
Lawyer Daniel Smith says he can't discuss why Vigil is changing her plea.
Even though there's no plea deal, a guilty plea could help Vigil gain a lighter sentence. The 22-year-old faces up to 10 years in prison.
Vigil is accused of giving a gun to Evan Ebel. He was the only suspect in the March 19 slaying of corrections chief Tom Clements and the killing of computer technician and pizza deliveryman Nathan Leon two days earlier.
Ebel was later killed in a shootout with police in Texas.