Woman, 29, arrested in death Washington state deputy; third suspect charged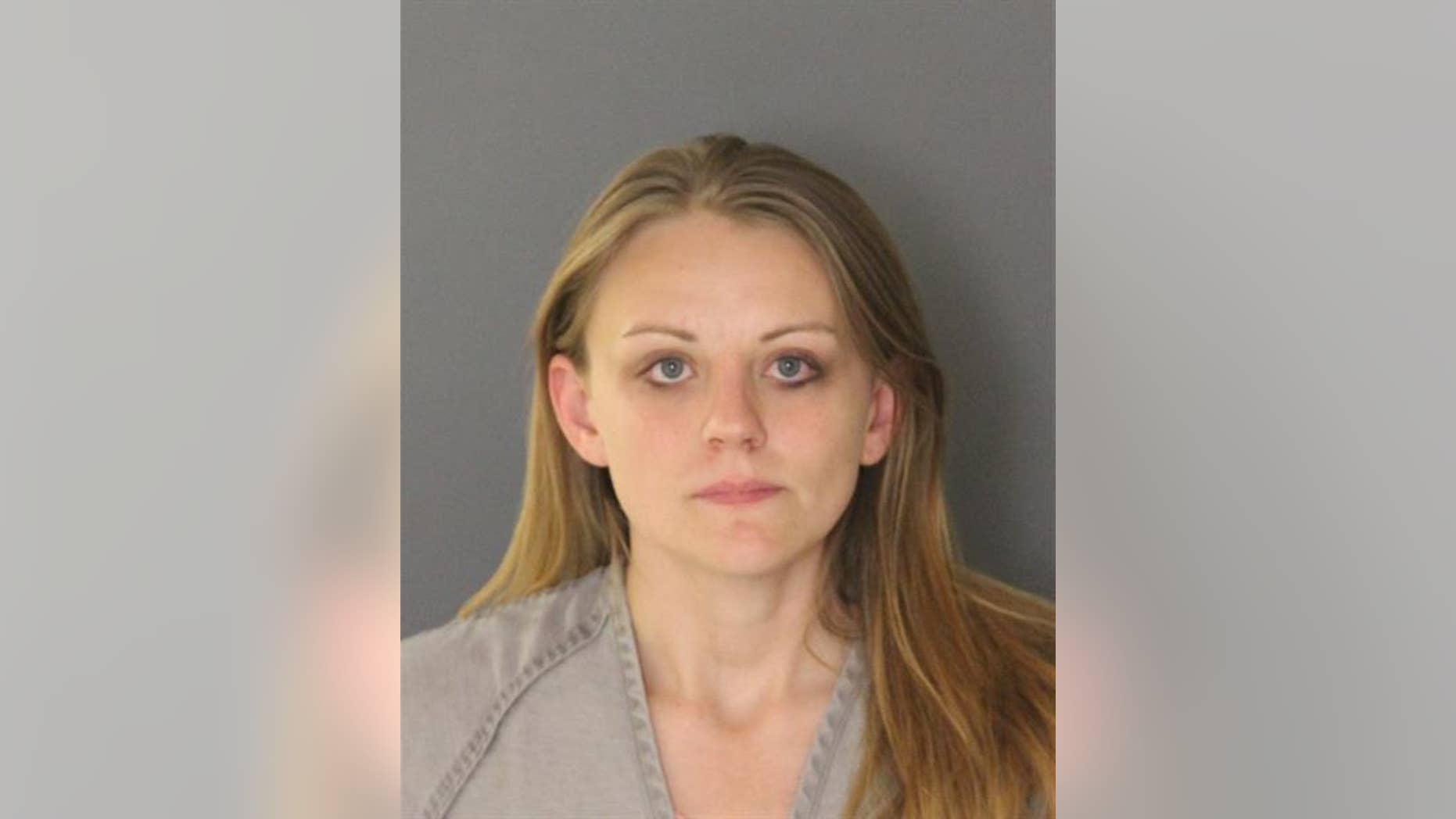 The Pierce County Sheriff's Department on Tuesday arrested another suspect in the murder of Deputy Daniel McCartney.
According to sheriff's spokesperson Ed Troyer, detectives arrested a woman who was apparently in the car at the time of the shooting. The SWAT team and detectives took her into custody Tuesday morning at a home on 284th Street East in Roy.
Detectives believe Samantha Dawn Jones, 29, was involved in the planning of the robbery and was in the getaway vehicle at the time of the deputy's death. She's been charged with murder and kidnapping.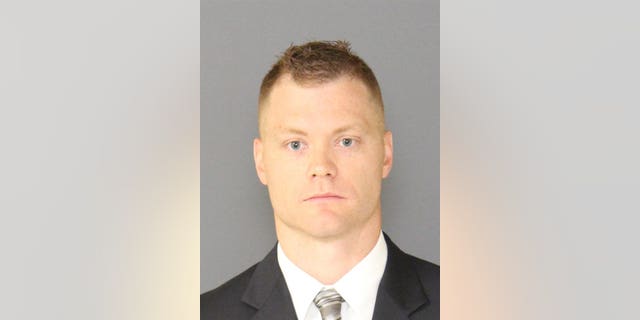 The Pierce County Sheriff's Department released a booking photo of Jones.
Jones is scheduled to appear in court Wednesday afternoon.
"As promised, we are going to hold accountable everyone responsible for the murder of Deputy McCartney," said Pierce County Prosecutor Mark Lindquist.
One suspect, Henry Carden, was killed at the scene. Frank Pawul, 32, and Brenda Troyer, 52, were each charged earlier this month with first-degree murder and first-degree kidnapping in a home robbery that led to the death of Deputy Daniel McCartney. Pawul was also charged with unlawful possession of a firearm.