Witnesses: Wheeler Appeared Disoriented, Disheveled Prior to Death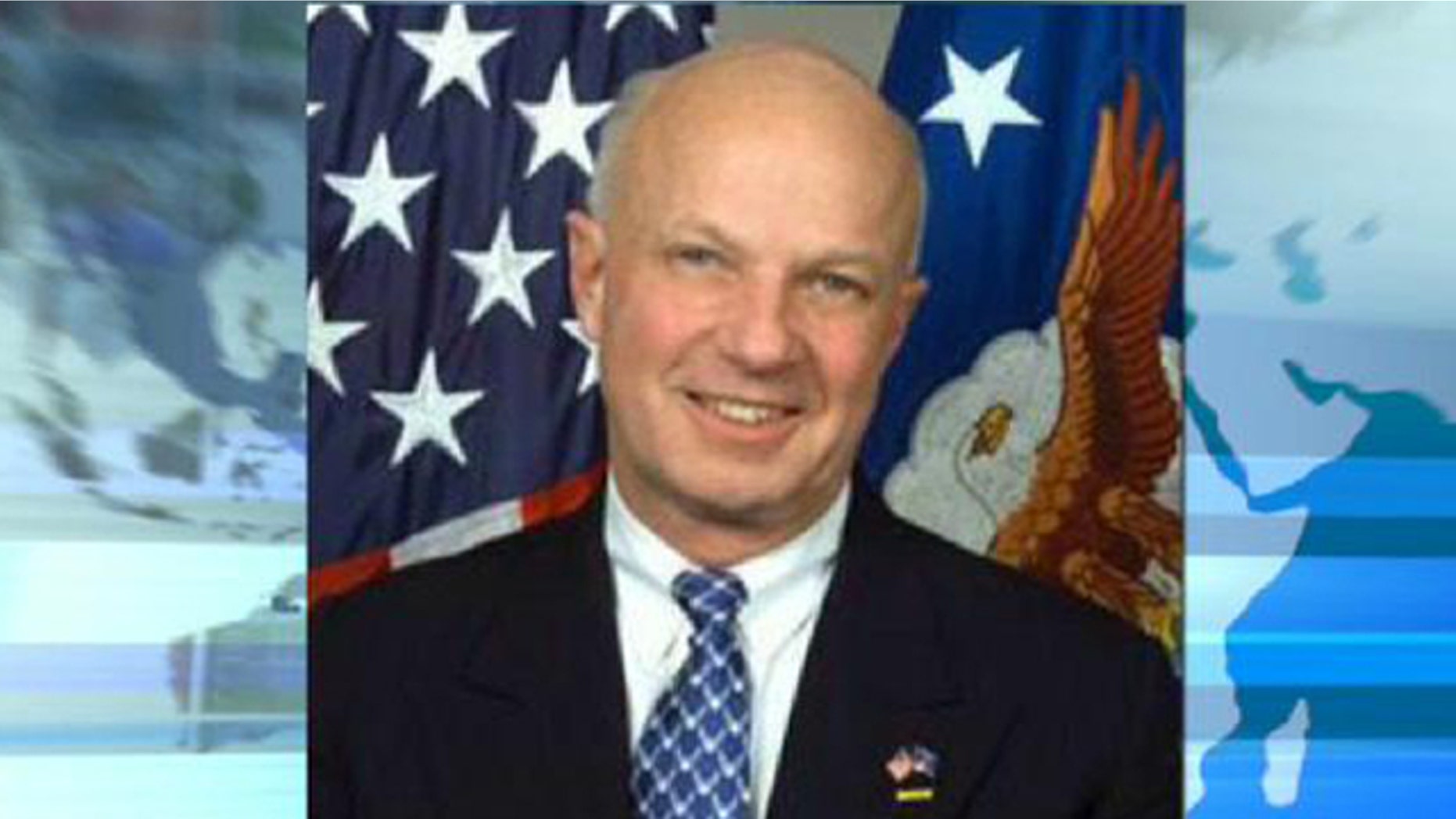 WILMINGTON, Del. -- A former White House official whose body was found in a Delaware landfill had been acting erratically and appeared disheveled in the days leading up to his death, witnesses say.
Iman Goldsborough, a parking lot attendant who worked near the New Castle County Courthouse, said she saw John P. Wheeler III last Wednesday and that he was unable to find his car. Goldsborough said the 66-year-old man, who served in three presidential administrations and was a prominent national defense consultant, told her he had been robbed and appeared out of sorts.
"He didn't have a coat on and it was really cold," Goldsborough told Fox News. "And he had one shoe on and he was kind of wandering around."
Goldsborough said Wheeler, whose eyes were red, was holding his other shoe in his hand.
"He just told me that he just wanted to get warm before he paid for his ticket," she said.
About 40 minutes earlier, Wheeler, whose death has been ruled a homicide, had asked a pharmacist in New Castle for a ride to Wilmington, the News Journal of Wilmington reports. Pharmacist Murali Gouro, who had previously filled Wheeler's prescriptions, told the newspaper he looked upset.
Gouro said he offered to call Wheeler a cab, but he declined and left the pharmacy.
"He looked a little different," Gouro told the newspaper.
Others who encountered Wheeler later on Dec. 29 said he was disoriented and rambled about his brother, mother and a Hertz rental car. One witness even mistook him for a homeless man.
Cathleen Boyer, a security guard at the courthouse, told the newspaper she was summoned to the parking garage after an attendant reported seeing a "homeless man" in the garage.
"He came out of the bottom level," Boyer told the newspaper. "He had dirt on his right leg. His eyes were red, like he was crying or something, and he said he was robbed."
Boyer told the newspaper Wheeler did not smell of alcohol and that his speech wasn't slurred. Boyer walked out of the building with two state employees when they encountered Wheeler. The two state employees offered Wheeler money.
"He told them he didn't want any money," Boyer told the newspaper. "He said, 'I have plenty of money.' "
Wheeler, who led fundraising efforts to construct the Vietnam Veterans Memorial in Washington, D.C., was last seen alive at 3:30 p.m. Thursday at 10th and Orange streets in Wilmington, said Newark Police Lt. Mark Farrall.
The Newark Police Department -- the lead agency in the investigation into Wheeler's death -- is now asking for any information regarding his whereabouts after 3:30 p.m. on Dec. 30.
Farrall could not be reached for comment early Wednesday.
The cause of Wheeler's death has not been released, pending toxicology results and further forensic testing, Carl Kanefsky, a spokesman for the state Department of Health and Social Services, told FoxNews.com.
Meanwhile, authorities in Delaware have discovered evidence that Wheeler may have been involved in an attempted arson just days before his murder, a law enforcement source told the Philadelphia Inquirer.
Police found evidence linking Wheeler to devices planted at the New Castle home of a neighbor with whom he had been feuding, the source told the newspaper. The feud was over the size of the neighbor's house, which was under construction.
The source, who is close to the investigation, stressed that the evidence does not shed light on Wheeler's murder, but has helped detectives understand he state of mind prior to his disappearance.
FoxNews.com's Joshua Rhett Miller contributed to this report.