Wisconsin teen asks father to take photos of arrest to post on Facebook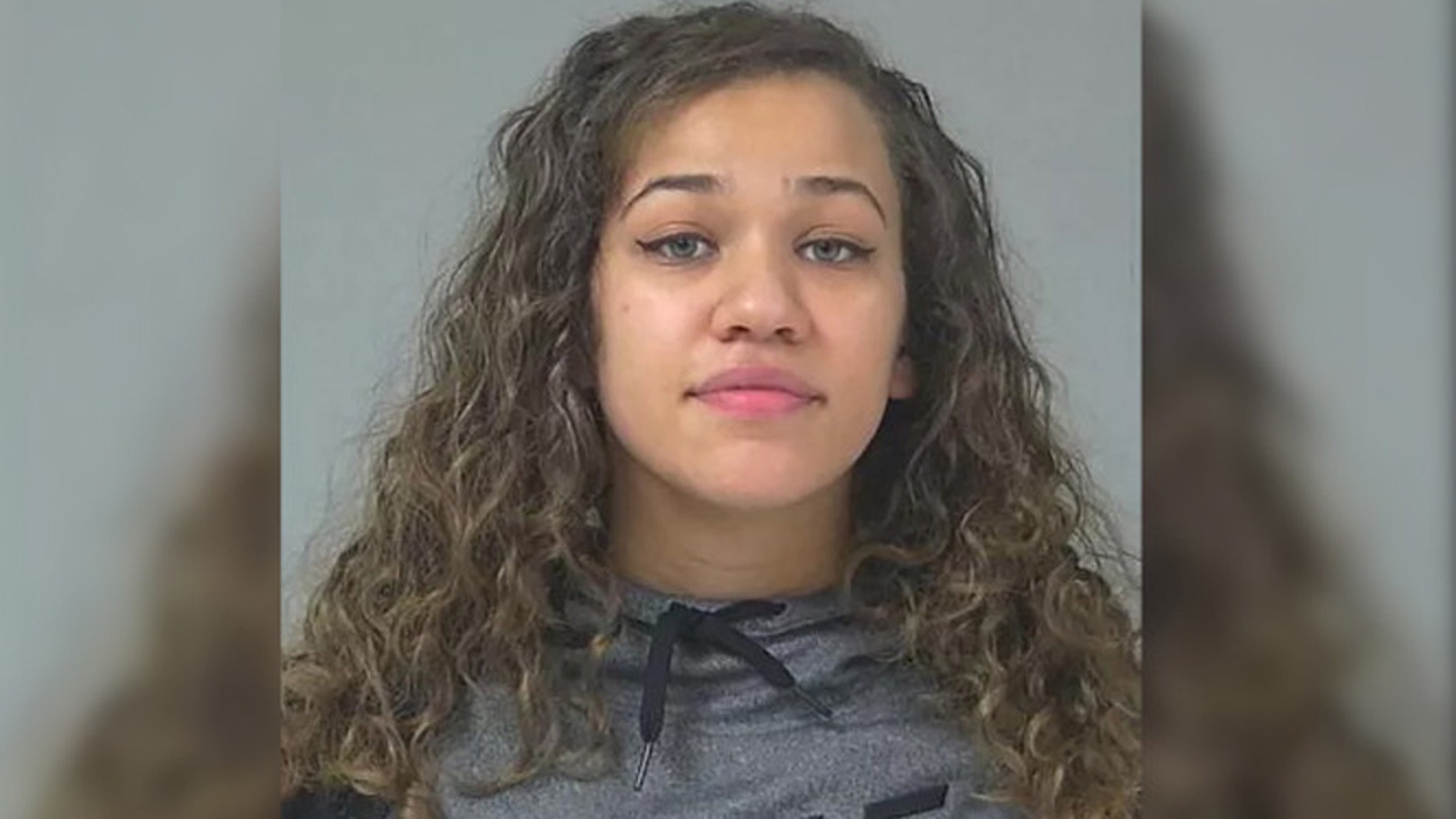 A Wisconsin teen accused of arranging an armed robbery on Facebook asked her father to snap a few photos of her in handcuffs so she could post them on the social media site.
Josephine Garczynski, 18, and her boyfriend, Curtis Britton, 27, both of Sheboygan, were charged Wednesday with armed robbery as a party to a crime in connection to a March 5 incident after Garczynski chatted online with a man she knew to "meet and hang out," according to a criminal complaint obtained by MySheboygan.com.
NAKED RAMPAGE FUELED BY MAGIC MUSHROOMS LANDS BROTHERS IN COURT
Once at the location in Sheboygan, the victim entered Garczynski's car, where Britton jumped into the backseat and held a gun to the man's head before taking his wallet and cellphone.
Detectives were able to identify Garczynski through her Facebook alias "Josephine King" and later located her at her father's home, where she told a detective she met someone she knew from Facebook the night before and admitted that her plan was to meet the man and steal his marijuana.
Garczynski was then placed under arrest and asked if she could put on a bra, according to the criminal complaint. Officers accompanied her to a bathroom in her father's home, where she began singing "Free Josephine." She then had an unusual request after exiting the bathroom.
"While officers were in the process of handcuffing Josephine, Josephine began asking her father to take pictures of her being handcuffed," the criminal complaint reads. "She said she wanted to put the photos on Facebook."