Wisconsin mom accused of hacking social media accounts to spread support for ISIS, encourage attacks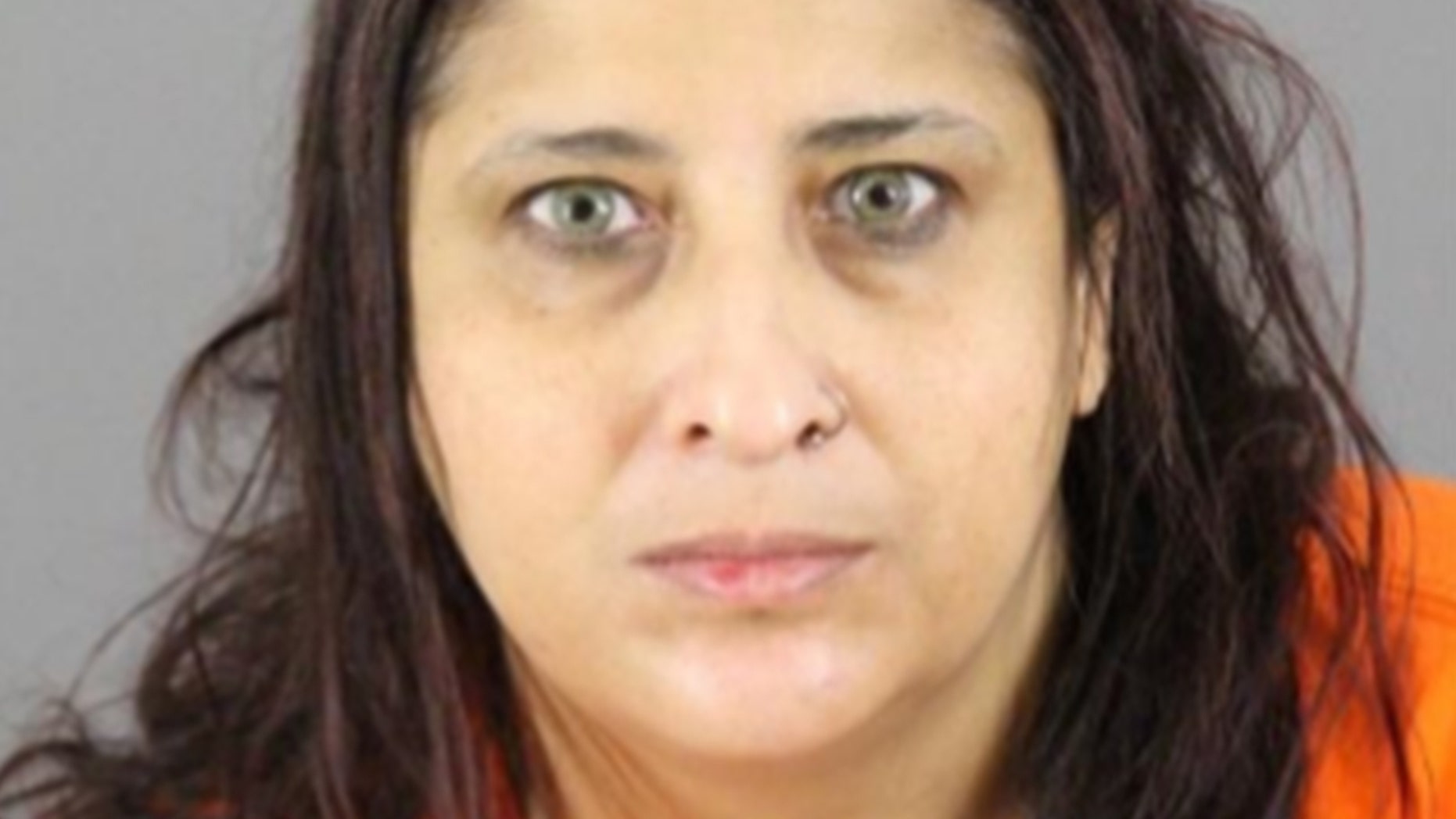 A Wisconsin mother is accused of hacking multiple social media accounts to spread ISIS propaganda online – going so far as  to direct one individual on how to make Ricin and to deploy it at a government facility or water reservoir, the Justice Department alleges.
Waheba Issa Dais, a 45-year-old from Israel who is now a legal U.S. resident, was charged Wednesday with attempting to provide material support or resources to ISIS – which carries a maximum 20-year sentence and $250,000 fine.
"Dais used multiple social media accounts that she hacked and took over from unwitting victims and private social media platforms to provide and facilitate her support," the Justice Department said in a statement. "She provided detailed instructions on how to make Ricin and then suggested the individual introduce the Ricin to a government post or water reservoirs.
"In another post, she suggested potential targets for bombing attacks, including street festivals and celebrations in the summer," it added.
She had also kept a "virtual library of instructions on how to make bombs, biological weapons, poisons and suicide vests to assist self-proclaimed ISIS members and supporters in their attack planning."
Dais, from Cudahy, is a mother of two, according to the Milwaukee Journal Sentinel.
She was arrested Wednesday and appeared before a federal judge, with another hearing reportedly scheduled for Friday.