Wisconsin floods ruin all the cash at 1 bank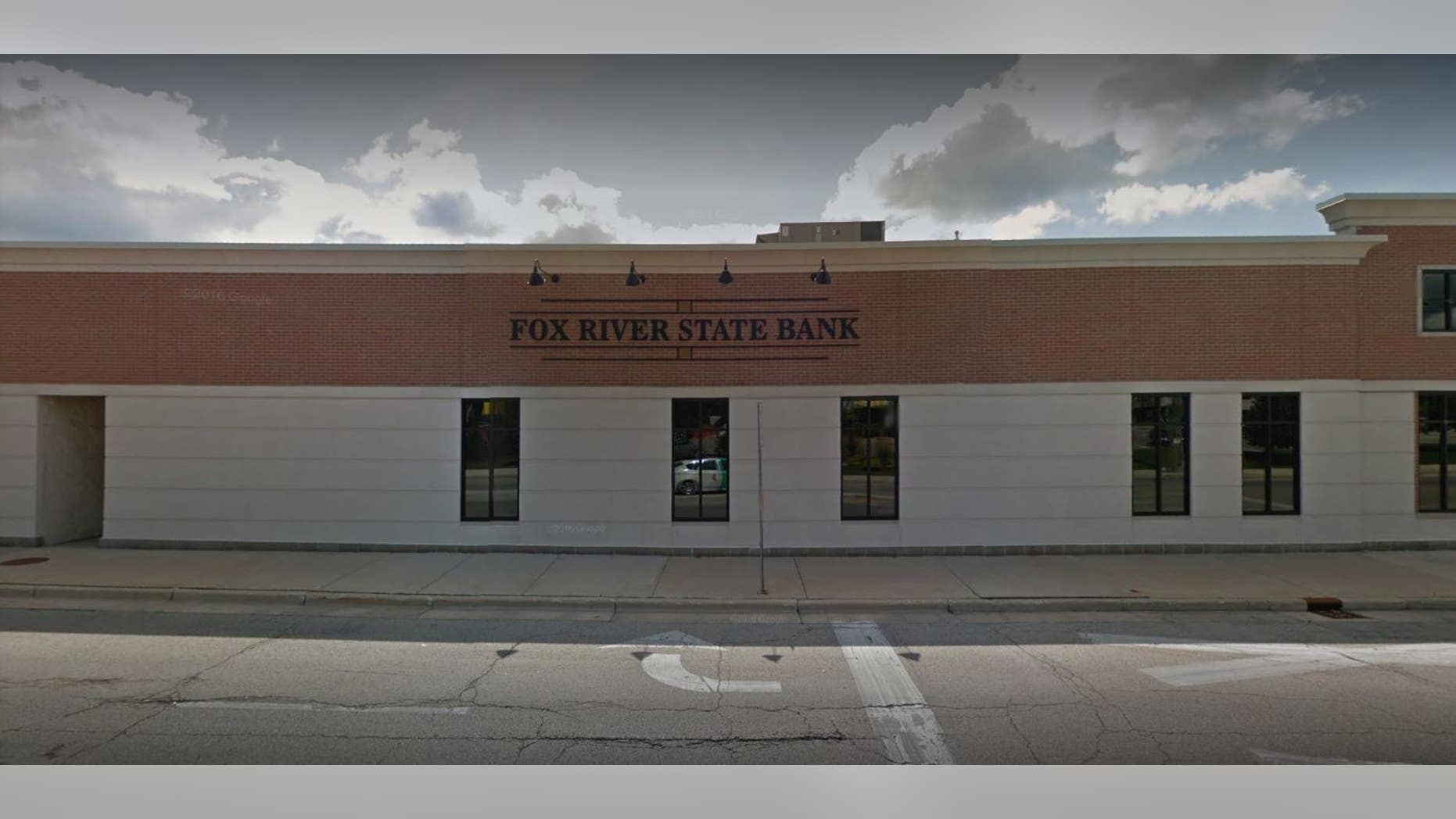 A Wisconsin bank announced in a Facebook post last week that it was open again -- after flood water hit its vault and ruined the money inside, WISN reported Monday.
"Water got up to 21 inches high throughout the entire bank," Fox River State Bank president and CEO Keith Pollek told the station.
There was "stuff floating everywhere - chairs, equipment" at the bank in Burlington, he recalled. Pollek said at the time that "all of the cash that was in the vault will need to be replaced."
THAT STINKS! MAN SEEKING DROPPED PHONE FALLS IN TRASH CHUTE
Heavy rain struck the town southwest of Milwaukee July 11 to July 12, the Journal Times reported.
"All the payments were handled, loan applications were taken," Pollek told the newspaper. "We never skipped a beat with the blessing of a second office in Lake Geneva nearby."
"Some of you may have seen on the news that the cash in our vault was ruined," the bank said in a July 18 Facebook post.  "Don't worry, it has been replaced with clean and safe cash. So any cash you get is ready and safe to be used."