Wisconsin College Democrats leader resigns after 'I f---ing hate white men' tweet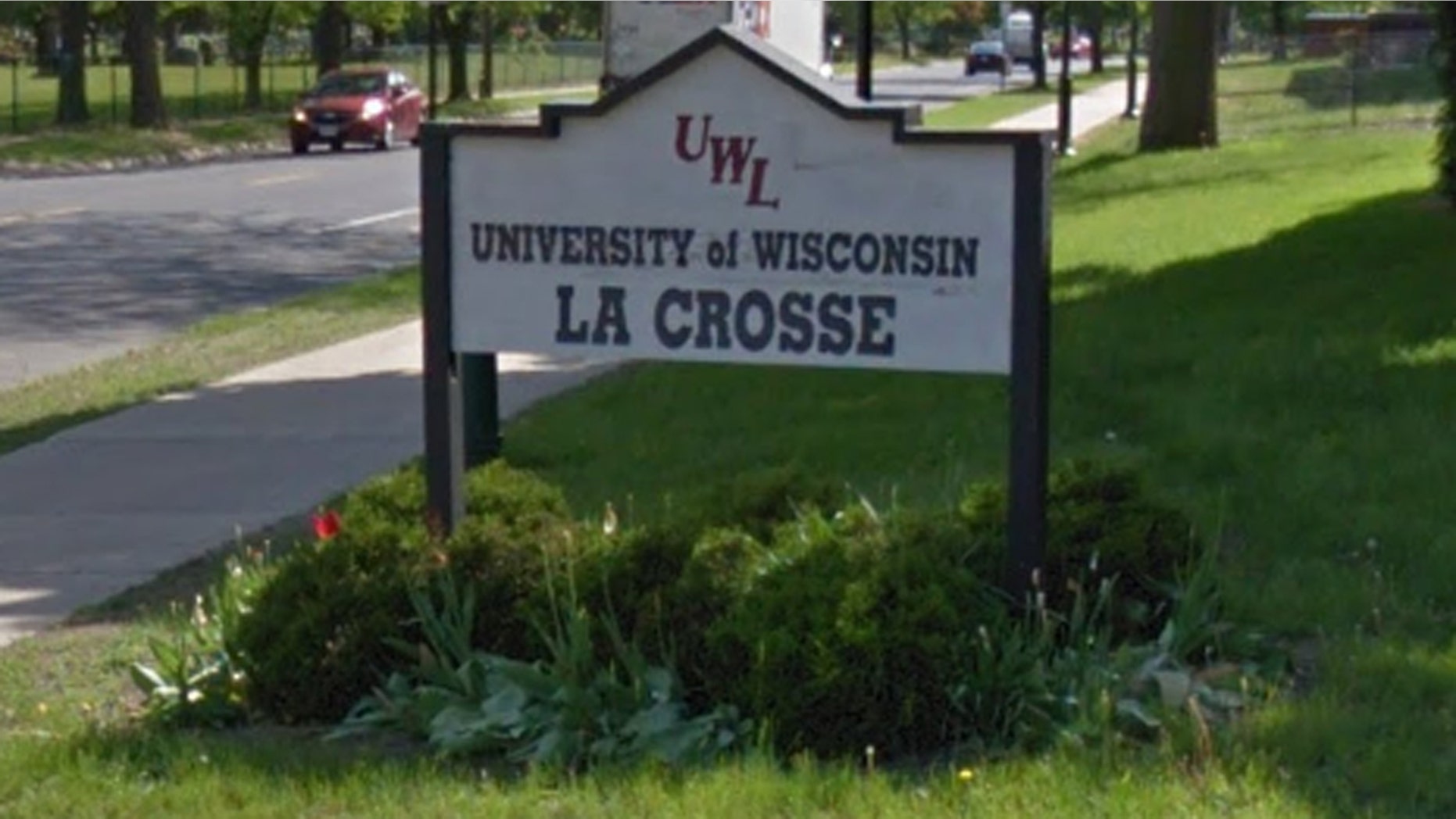 A Wisconsin College Democrats leader -- who had interned on Hillary Clinton's 2016 presidential campaign -- resigned Tuesday after tweeting "I f---ing hate white men."
Sarah Semrad, a student at the University of Wisconsin-La Crosse resigned from her state-wide College Democrat leadership position, Campus Reform reported.
Semrad also came under fire for a tweet criticizing pro-life literature on campus.
"My new bit is tearing down all the pro life Christian pregnancy resource center fliers that they put up around campus to try & trick people," Semrad wrote.
She apologized for the tweets in a statement to the La Crosse Tribune. When contacted by Fox News, Semrad referred a reporter to her Tribune apology.
"In a moment of impulsivity and immaturity, I posted the tweet about white males as an expression of frustration towards my male friend who wouldn't ask for directions," she wrote regarding the "white men" tweet. "My tweet about posters described my actions after I saw and removed one poster that was hanging on campus that had not received proper university approval for on-campus posting."
She added: "I recognize that my words were neither humorous nor harmless, and sincerely apologize to all who have been hurt, offended or embarrassed by them. My commitment to social justice remains steadfast and will not be deterred by these events, and I vow to use the maturity and sensitivity that would reflect that going forward."
Semrad is no longer on the College Democrats of Wisconsin's website, where she had been listed as the Vice Chair.
"It's not hard to imagine why Sarah had to step down, seeing as the College Democrats board is riddled with white men," Wisconsin Federation of College Republicans Chairman Jake Lubenow told Fox News. "More troubling to the College Republicans, is not the ridiculous hatred of white men, but rather that someone who has demonized those who disagree with her has been allowed to serve in such a capacity for so long."
Lubenow added: "Her disdain for the pro-life movement to the point where she enjoys taking down Christian pregnancy centers signs because of their refusal to perform abortions shows just how much the College Democrats really care about women."
CONTROVERSIAL DREXEL PROFESSOR BLAMES 'WHITENESS' FOR TEXAS CHURCH SHOOTING
Earlier this year, Semrad spoke to local media about her work with the Wisconsin College Democrats, where she coordinated with regional directors and organized the annual state convention.
"My number-one passion in politics is making sure that constituents feel represented and cared for," Semrad told the Journal Times. "I'm also very passionate about seeing more women and people of color in positions of power."
The University of Wisconsin-La Crosse didn't immediately respond to Fox News' request for comment.