William Graham, son of Washington Post publisher, dies in apparent suicide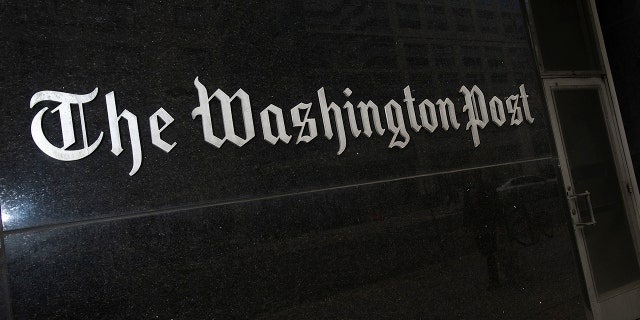 William Graham, a lawyer, philanthropist, investor and son of a former Washington Post publisher, committed suicide last Wednesday, according to his brother – reminiscent of the suicide of his father more than 50 years ago.
Graham, 69, was found dead from a self-inflicted gunshot wound, Donald Graham told The Washington Post.
The former Williams & Connolly lawyer was known as a humble philanthropist and the founder of an investment firm later in his life. He also taught trial law at the University of California at Los Angeles, according to the newspaper.
Graham's father, Phillip, committed suicide when he was 48 by shooting himself with a shotgun in 1963 days after being released from a psychiatric hospital where he was getting treatment for more than a month, according to the New York Post.
Graham's mother, Katharine, ran The Washington Post when it won a Pulitzer Price for exposing then-President Richard Nixon's Watergate Scandal. She is also portrayed in the upcoming film "The Post," which tells the story of the paper's efforts to publish the "Pentagon Papers" in 1971.
The Graham family had owned the newspaper since Graham's grandfather Eugene Meyer bought it in 1933. The family sold the Post in 2013 to Amazon.com founder Jeff Bezos for $250 million.
Graham is survived by his wife Sally Lasker Graham, two children from the second of his four marriages, his sister Washington Post senior editor Lally Weymouth and brothers Donald and Stephen Graham.