Wife of slain former NBA player makes court appearance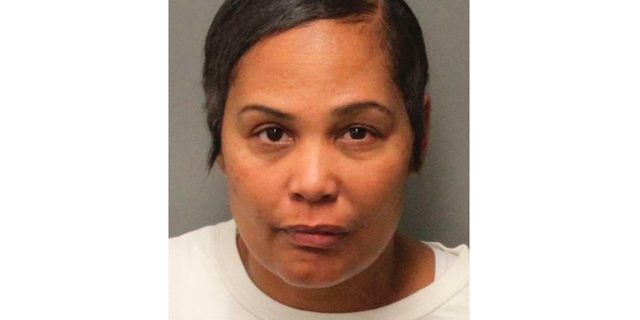 NEWYou can now listen to Fox News articles!
MEMPHIS, Tenn. – Former NBA player Lorenzen Wright's ex-wife has made her first court appearance since she was extradited from California to face charges in his shooting death.
News outlets say Judge Lee Coffee read charges against Sherra Wright during her Thursday arraignment in Memphis — first-degree murder, conspiracy to commit first-degree murder and attempted first-degree murder.
Two lawyers who appeared with her said they needed more time to finalize their hiring. Coffee set a Feb. 26 hearing date.
She was arrested in December in Riverside County, California, more than seven years after Lorenzen Wright's decomposing body was found in a suburban Memphis field. He was missing for 10 days before his boday was found on July 28, 2010.
Another person charged with murder in the case, Billy Turner, has pleaded not guilty.